Multi-Point
Home Pest Control

Inspection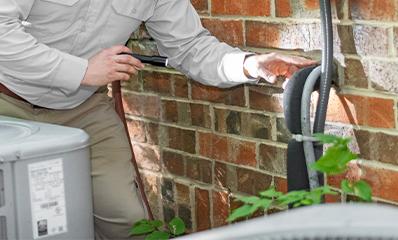 Inspection
We conduct a thorough inspection of your interior, focusing on moisture areas and other key points. Next, we do a pass around the exterior, inspecting the foundation, eaves, irrigation system, including control valves, exterior lights, cinderblock walls, plumbing penetrations, known harborages, and many other hot spots.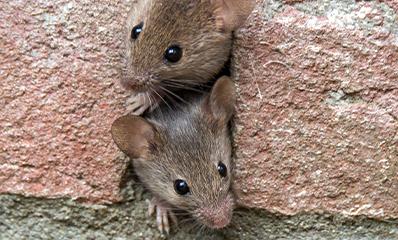 Wall Void Treatment
If necessary, we start by treating voids because this is where many pests like to hide.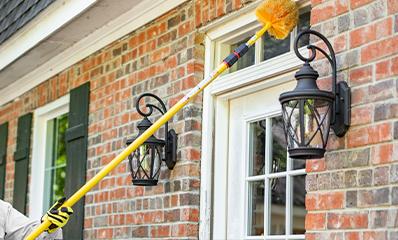 Dewebbing
We take down spider webs inside and outside of your home to prevent spider eggs from hatching and increasing spider populations.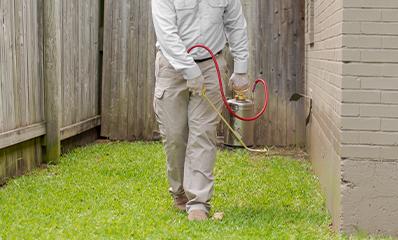 Perimeter Barrier Treatment
We apply high-quality, EPA-approved materials around the perimeter to repel and knock down pests before they are able to invade.
Granulate Lawn Treatment
We apply family and pet-friendly products to your lawn to suppress pest activity, break down egg cycles, and manage colonies of over 200 desert pests.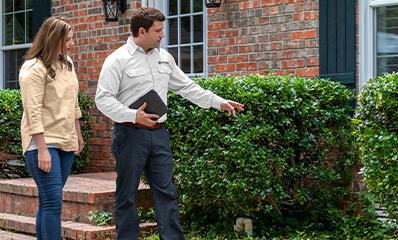 Pest Monitoring & Exclusion
We use glue boards, traps, and other devices to monitor pest activity between visits, and we make sure weatherstripping, door sweeps, screens, and seals are tight around the home to keep pests out.
Guaranteed Solutions
for your Toughest

pest problems
Acadia

Home Service Means
This is your conclusion. It is important to make it a good one. Hit your readers with your iron-clad warranty. Tell them about your Angie's List Super Service Award. Let them know that you're Green Shield Certified. Keep it simple and powerful.
Latest

Blogs

Stay informed about pests and pest related issues in your area!

View All Blogs