Professional Pest Control For Clark County, NV Properties
Here in Clark County, NV, there are all sorts of pests that could invade our local homes and businesses. Not only can these pests inflict costly damage, but they can also spread harmful diseases. If you are a home or business owner, here in Clark County, you need reliable pest solutions to keep your property safe.
At Anderson Pest Control, we offer both residential and commercial pest solutions that you can count on to keep dangerous and destructive pests away from your home or business. We know just how distressing infestations can be, which is why we put our customers' satisfaction above all else. If you are dealing with a pest infestation in your home or business, contact us here at Anderson Pest Control.
Home Pest Control In Clark County, NV
When you own a home, you own an investment that's worth being proud of. Therefore, you want to protect your investment from any would-be threats. That includes pests that can destroy property, requiring you to pay for costly repairs. Here at Anderson Pest Control, we understand how important your home is to you, which is why all of our residential pest control plans are created with you, the customer, in mind. Before we treat your home, we perform a thorough inspection of the property so that we can get a good understanding of what you are dealing with. Then, we will draw up a treatment plan with the specific needs of your home in mind. Should you opt for ongoing treatments, we will return to your home on a schedule that works for you, and treat the exterior of your property to ensure pests don't return. To learn more about our residential pest services, contact us today.
Why Is It So Hard To Control Spiders In My Clark County Home?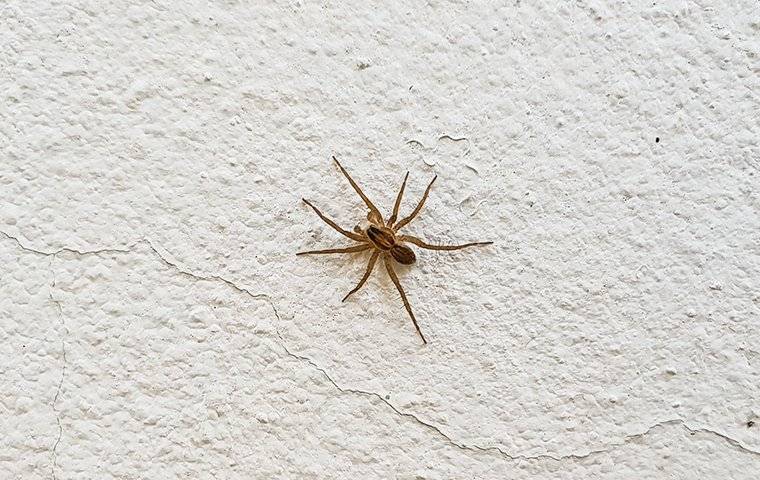 Despite being beneficial to the ecosystem, spiders are some of the most detested pests people come across in their homes. As such, many people want to know what they can do to keep these creepy-crawly pests out. Unfortunately, keeping spiders out of your Clark County home may not be as simple you think. The truth is, spiders enter homes because there is an abundance of other pests on which they can feed. Therefore, if you want to keep spiders out of your home, you need to deal with any other pests that may be living there, too.
Given this, the best method of spider control is with professional pest control from Anderson Pest Control. Not only will we remove spiders and their entry points, but we will also take care of the pests that draw them inside in the first place. Give us a call today to learn more about our spider control services.
All The Ways Rodents Spread Diseases In Clark County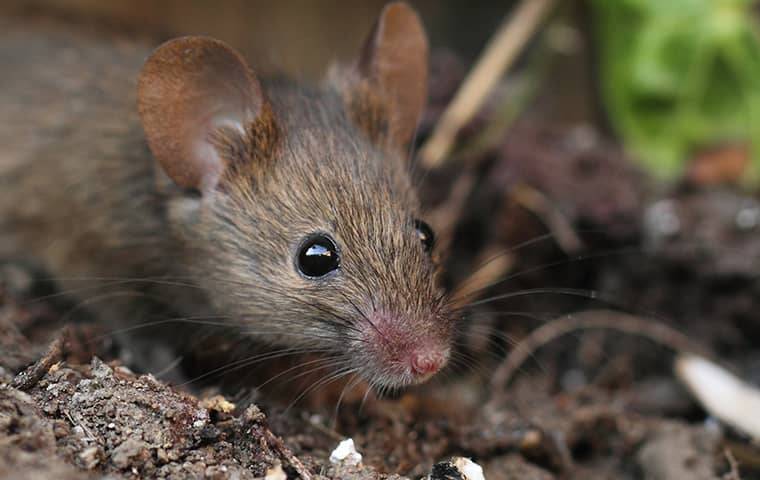 Rodents are some of the most dangerous pests you could find living in your Clark County home. That's because rodents are known carriers of various diseases and can spread them throughout a property. Oftentimes, they will spread them to surfaces or food products through their feces, urine, or saliva. Diseases that rodents have been known to spread include:
Salmonellosis
LCM
Plague
Hantavirus
Leptospirosis
Rat-Bite Fever
If you are currently experiencing a rodent infestation in your home, contact the professionals here at Anderson Pest Control right away. Don't let these dangerous pests threaten the health and safety of your family. Call us today to learn more about our rodent control plans.
Commercial Pest Control In Clark County, NV
At Anderson Pest Control, we aren't just pest experts; we're also business owners ourselves. As such, we know just how much work it takes to run a business successfully. As such, the last thing you need is a pest infestation getting in the way of your employees or driving customers away. If you want to protect your bottom line, you need commercial pest control from Anderson Pest Control.
Since the pest control needs and requirements of a business can vary drastically based on the industry, we tailor-make each of our commercial plans to the specific needs of the business we are servicing. That way you can rest assured we've taken all necessary measures to ensure your property is safe from pests while also limiting any ancillary issues. To learn more about our commercial pest services, give us a call here at Anderson Pest Control.