FACILITIES

WE

SERVICE

Since 2002, we have been supporting businesses in Las Vegas and the surrounding area. Through the years, we have learned what works best for a wide range of industries.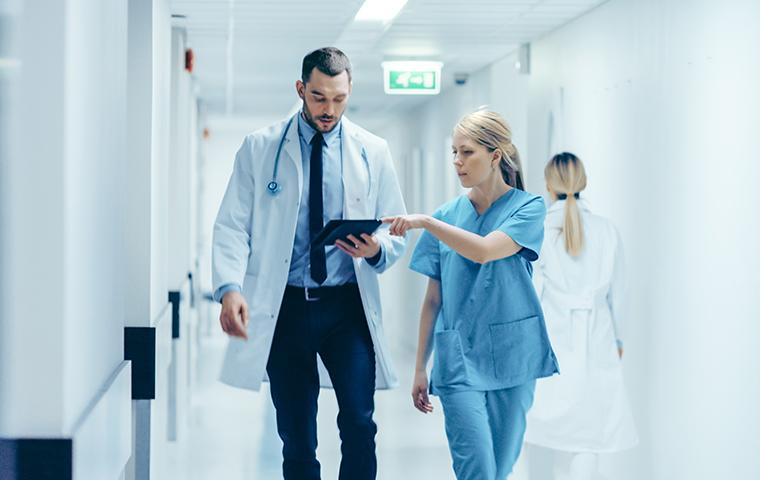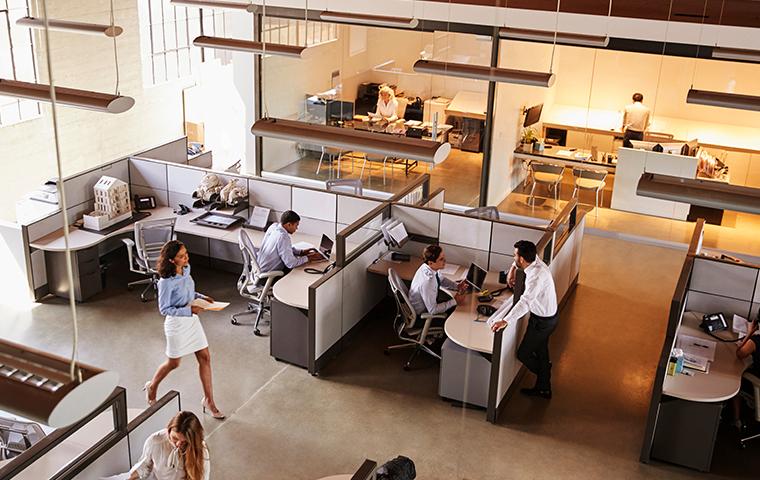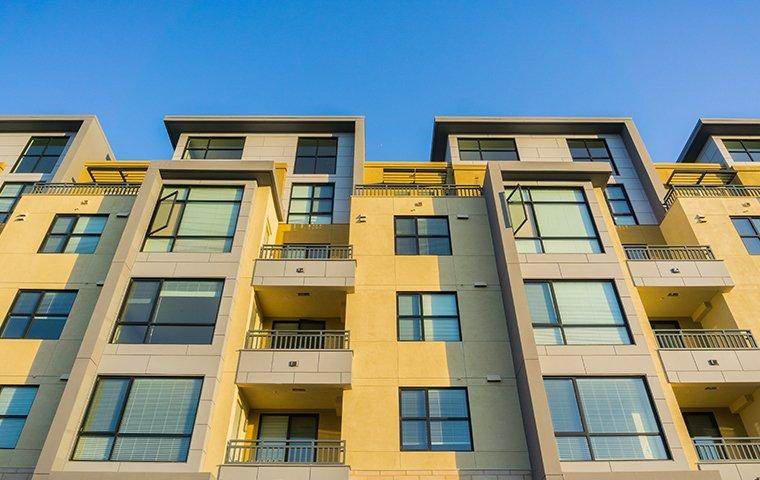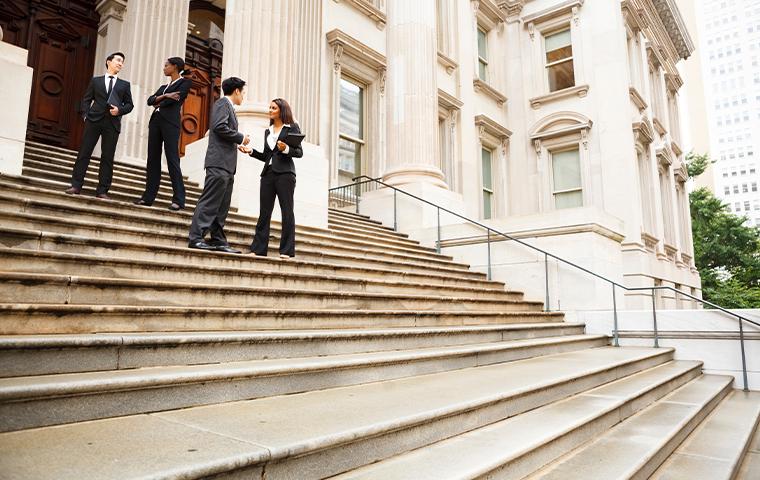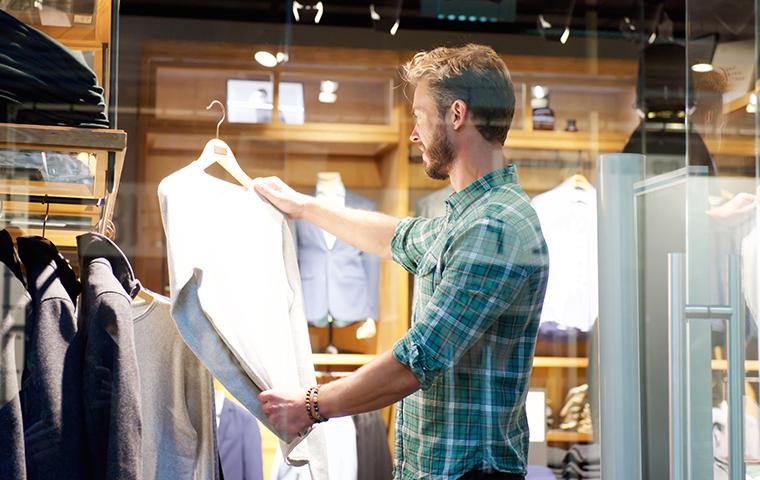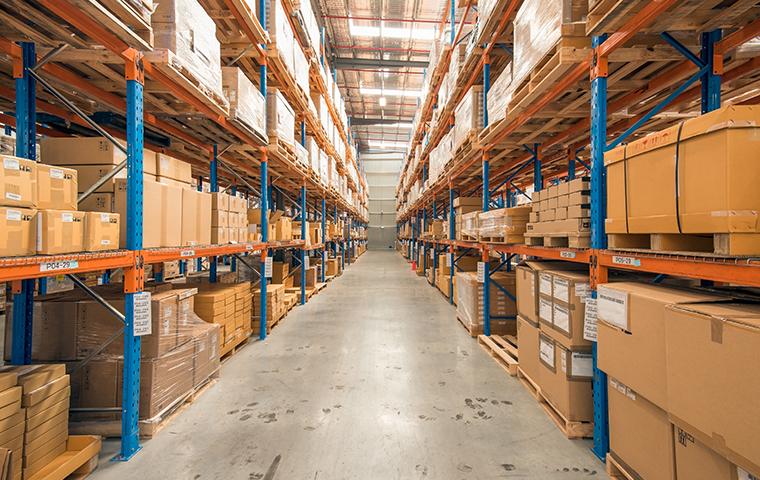 Protect Your Las Vegas Business With The Best In Pest Control
Anderson Pest Control offers an unconditional, 100% Satisfaction Guarantee! As long as you are an Anderson client you will have the confidence and peace of mind that our team will protect what you value most—family, health and home from unwanted pests. In fact, when you sign a service agreement your pest professional will return as often as needed to ensure your complete satisfaction.
It is easy to get your commercial pest control service started for your North Las Vegas business. Reach out to us today for a site evaluation and a free inspection. We'll guide you in selecting the right services for your business and your industry.
Guaranteed Solutions
for your Toughest

pest problems