Bed Bug Control: Practical Advice For Green Valley South Properties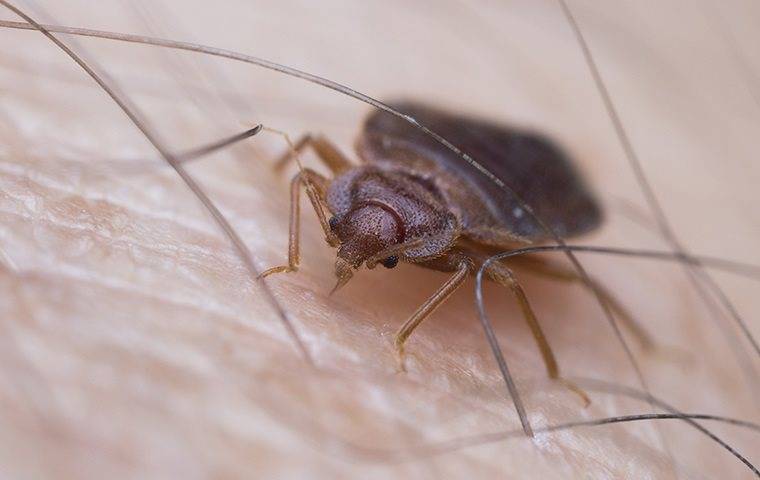 Bed bugs are a pest that can keep even the soundest of sleepers up at night. They are hard to find and even harder to get rid of, and even if you have the cleanest house on the block, you may be at risk for picking up bed bugs from other places. Here are some things you can do to help keep bed bugs out of your home:
Vacuum and clean high traffic areas of your home and office frequently.

Inspect areas where your pet sleeps for signs of bed bugs.

Wrap your suitcase in a plastic bag when in hotels.

Keep clothes and bags off the floor of hotel rooms.

Vacuum your suitcase when you return from a trip.
Shopping, especially at secondhand stores, can also present a high risk for bed bugs. Follow these tips before you bring a new item into your home:
Check dressing rooms for signs of bed bugs.

Immediately wash all new clothes in hot water or treat with steam.

Check the seams and edges of mattresses and other furniture before purchase.
If you suspect you have a bed bug infestation, contact us today for our bed bug control. The sooner you call, the sooner we can get to work eliminating bed bugs from your home so you can get back to sleeping peacefully.
Are The Stinging Insects In My Green Valley South Yard Dangerous?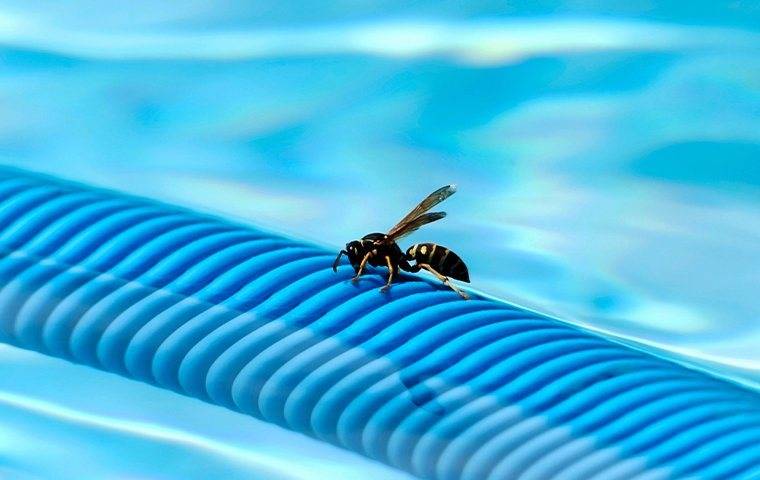 Nothing can ruin a fun game of catch or a backyard barbeque quicker than getting stung. Stinging insects in your yard can range from a painful annoyance to a major health hazard.
Some species of stinging insects will leave you with an itchy red welt, while others may require medical treatment. This is especially true for people who are allergic to insect stings.
One species to be particularly aware of is the Africanized honey bee. These so-called "killer bees" are more aggressive than their European counterparts. They will actively chase any person or animal to defend their colony. While not common, human and animal deaths occur every year due to these aggressive pests.
Because of the dangers that come with stinging insects, we recommend you don't try to treat them on your own. Instead, contact us today and let us safely eliminate them from your property without risking your health.