The Secret To Keeping Mice Away From Your Pittman Property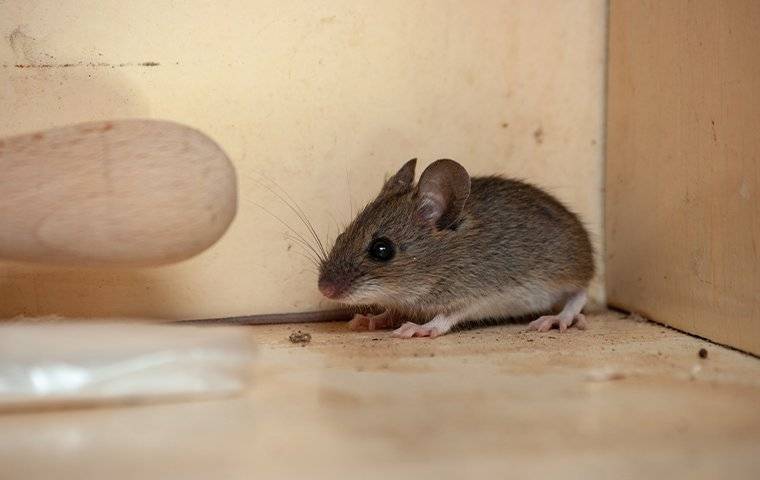 Mice are a very tenacious pest for Pittman property owners. They're on the search for food, water, and shelter, which makes keeping them from becoming a problem rather difficult. That's why the secret to effective mouse control is professional assistance from Anderson Pest Control. Using Integrated Pest Management (IPM) methods, we're able to not only remove any active rodent problems you may be facing but we're also able to prevent new ones from developing. IPM strategies are safe for people and the environment, focusing less on chemical application and more on adapting the environmental factors around your property. This technique also means that all of our mouse control offerings are customized to meet the specific needs of your individual property. For more information on keeping mice off of your property, contact us today.
What You Need To Know About Cockroaches In Your Pittman Home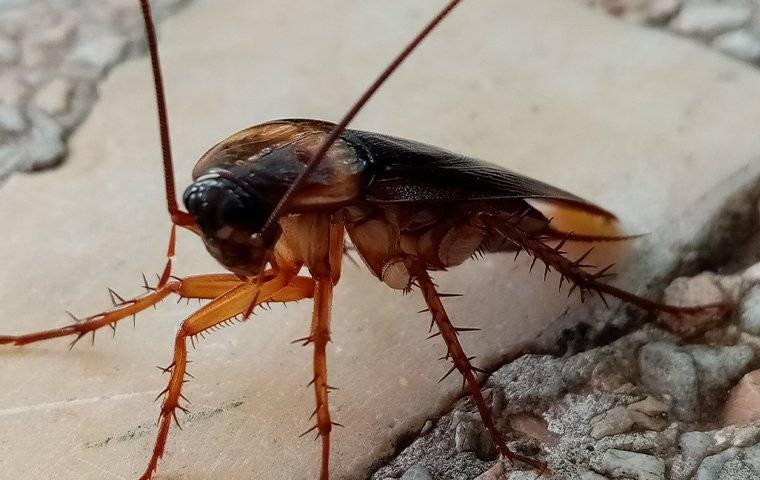 Cockroaches can become a problem in your Pittman home at any time. While they are usually attracted to an excess of food items like dirty dishes or water sources like leaky pipes, cockroaches can also gain access to your home via infested packages. Once they've entered your home, cockroaches have very little incentive to leave, as they can go for extended periods of time without sustenance. Additionally, cockroaches tend to live out of sight of humans, reproduce at rapid rates, and pose a serious threat to your health. Cockroaches are often credited with the spread of illnesses like salmonellosis and diarrhea, as well as the instigation of asthma attacks and allergic reactions. Because these pests can prove so difficult to get rid of, professional cockroach control is an absolute necessity. For more information on keeping cockroaches away, contact Anderson Pest Control today.