Cockroach Control: How To Get Rid OF Roaches In Foothills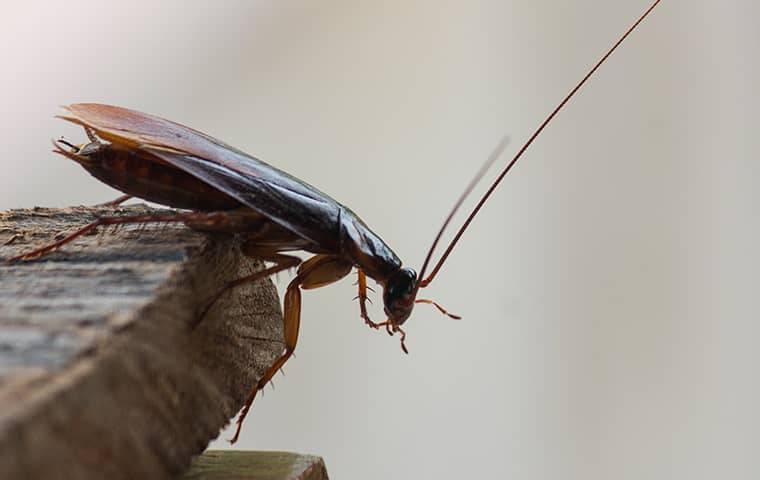 Cockroaches might be the most unsightly pests you'll ever come across in your Foothills home. What's worse, they can spread many disease-causing bacteria and pathogens when they invade. As such, you need to know the steps you can take to keep these dangerous pests out of your home. This includes removing any factors that attract them inside and sealing off potential entry points.
Store food in airtight containers or the fridge.
Wipe up any spills from countertops or the floor immediately.
Store trash in bins with tight-fitting lids.
Install door sweeps under exterior doors.
Fill in cracks in your home's foundation.
If you are currently dealing with a cockroach infestation in your home, contact the professionals here at Anderson Pest Control. We have the experience and expertise needed to effectively eliminate any infestation with which you are dealing. Give us a call today to learn more.
How Dangerous Is It To Have Stinging Insects In My Foothills Backyard?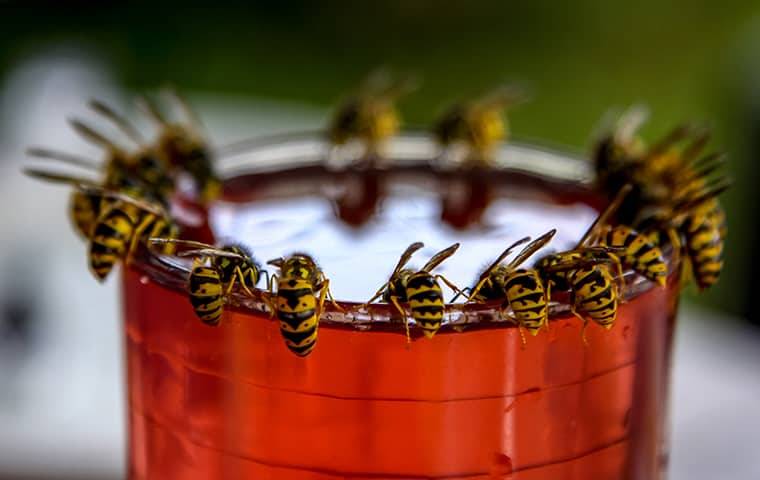 Although they are quite beneficial to the ecosystem, stinging insects are never a welcome sight in your Foothills backyard. These pests include bees, wasps, and hornets, and, as their name might suggest, they possess stingers which they can use to inflict painful stings.
Not only are the stings from these pests painful, but they can also cause further health complications. This is especially true for people who are allergic. Even if you are not allergic, if you are stung multiple times, or are stung in the neck or face, you may face serious health complications.
Given this, it is important to take the necessary precautions to limit these pests around your yard. When it comes to limiting stinging insects in Foothills, there's no one better than the pest experts here at Anderson Pest Control. Give us a call today to learn more.