What Is The Best Indoor Spider Control For Lake Las Vegas Properties?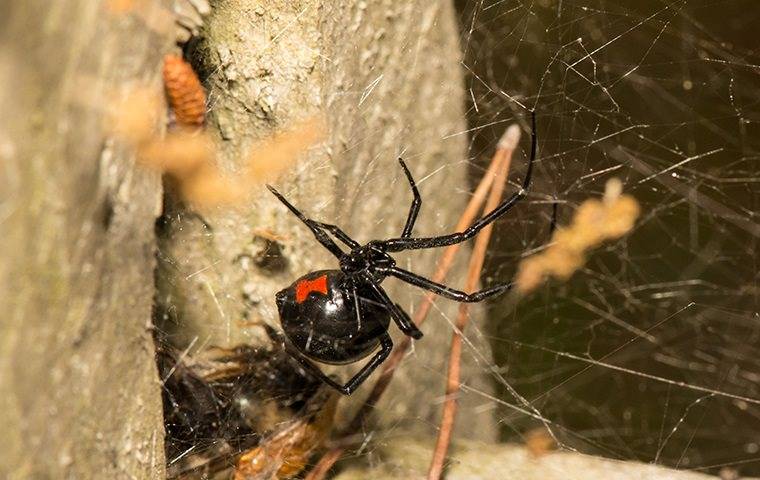 Spiders can be beneficial to the local ecosystem, but that doesn't make them welcome on your Lake Las Vegas property. At Anderson Pest Control, we know how important spider control truly is. While most spiders are harmless, some pose a real threat to your health and safety.
Some common spiders you might find on your Lake Las Vegas property include:
Desert brown recluse spiders

Cellar spiders

Hobo spiders

Black widow spiders
Spiders may come indoors through structural cracks or slip through faulty weather stripping and screens. They may also hitchhike their way to your property hidden in plants, firewood, and other materials. Getting rid of spiders on your own can be dangerous and without proper treatment, those eight-legged pests will come crawling right back.
That's why the best way to deal with spiders on your Lake Las Vegas property is with help from Anderson Pest Control. With our Integrated Pest Management approach, we'll tackle all aspects of your spider problem, from removing webs and egg sacs to eliminating prey insects, and carefully applying insecticides where appropriate.
For total control of spiders on your Lake Las Vegas, NV, property, get in touch with us today.
How To Get Rid Of Weeds In Your Lake Las Vegas Garden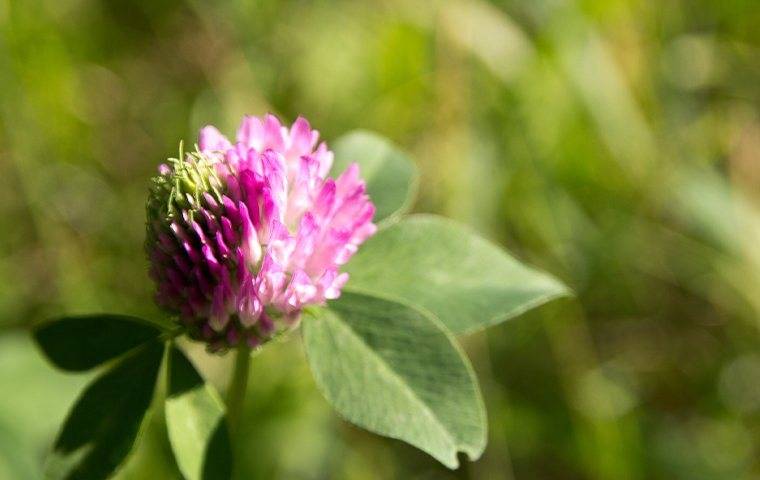 Unsightly weeds can spoil your landscaping. But even worse than the aesthetic woes that weeds cause, they can also compete with the plants in your garden for space, light, and water. When weeds overrun your Lake Las Vegas garden, your plants are in peril.
The good news is that there are adjustments you can make in your garden to reduce the presence of pesky weeds:
Use mulch – Apply a two-inch layer of mulch to your garden bed to retain moisture and stifle weeds from growing.

Plan your plot – Try using block spacing to effectively plant your garden and reduce open space where weeds can grow.

Pull by hand – It can be punishing, but pulling up unwanted weeds is simply one of the most effective ways you can prevent weeds from spreading.
Taking care of weeds by yourself can be a pain. With help from Anderson Pest Control, you can get rid of those annoying weeds once and for all. Our expert team can provide you with reliable weed control services to keep your garden looking its best all year long.
For help with weeds in your Lake Las Vegas, NV, garden, get in touch with us today.