Stinging Insects: What MacDonald Ranch Residents Ought To Know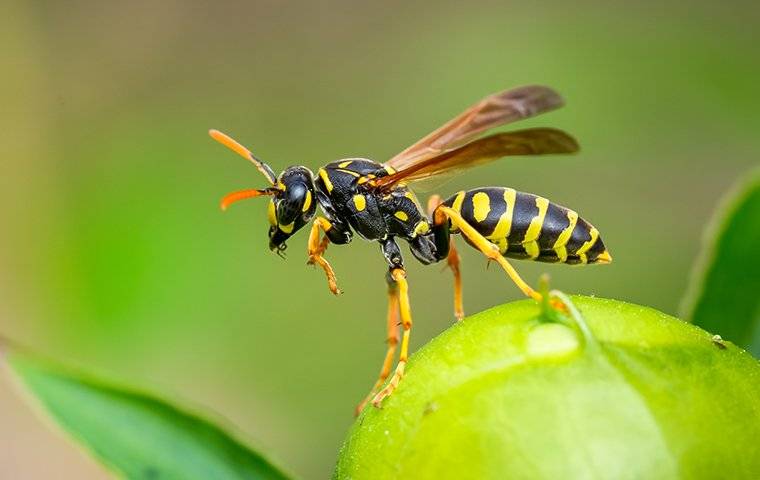 It can be very easy to underestimate the dangers posed by stinging insects. Many home and business owners do not come into personal contact with hives, and assume that their presence on the lawn is 'no big deal.' Unfortunately, stinging insects in MacDonald Ranch are known to be some of the most dangerous pests in Clark County.
Here are three things to keep in mind when spotting a hive or colony:
1. Stinging insect attacks are known to be painful and lethal.

2.Stinging insect hives may number in the hundreds.

3. Stinging insects cannot be eliminated through home remedies alone.
The crew at Anderson Pest Control has decades of experience dealing with stinging insect vectors. We can safely remove a hive from your property with our stinging insect removal services. Call us today!
How To Kill Cockroaches In MacDonald Ranch, Nevada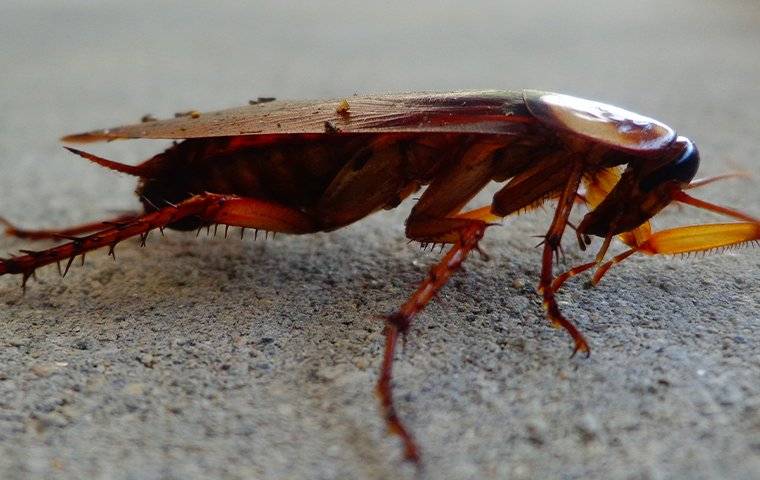 MacDonald Ranch cockroaches have a reputation for being some of the most dangerous pests in Nevada.
The best way to kill cockroaches will always be to rely on professional cockroach control measures in any home or circumstance. Not only is this far safer than do-it-yourself (DIY) remedies, but it is often more efficient.
We will inspect your property for signs of cockroach activity when you reach out to Anderson Pest Control today.