How To Prevent Rodents From Destroying Your McCullough Hills Home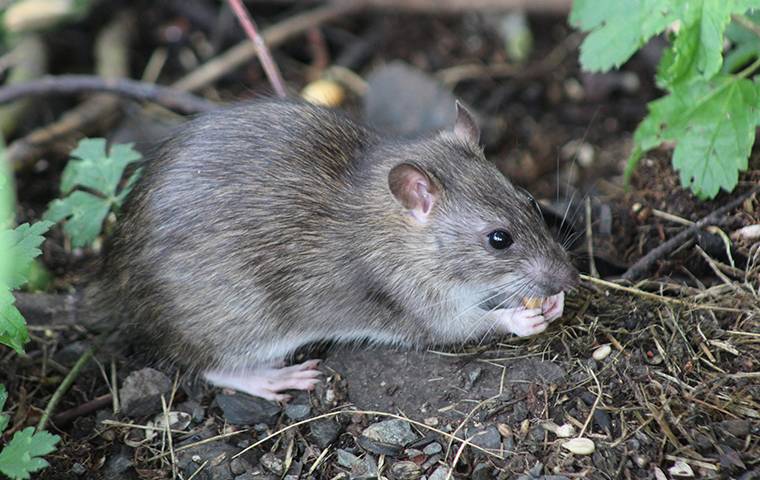 There's no way to tell when rodents might strike your McCullough Hills home. Creatures like rats and mice can operate year-round and may enter your building at any time. Once inside, these pests can create severe damage. The consumption of food, the contamination of surfaces, and the spread of disease are only a few of their problems.
Here's how to prevent rodents from destroying your McCullough Hills home:
Eliminate all entry points with waterproof caulking
Reduce accessible food and water sources
Invest in ongoing rodent control efforts with Anderson Pest Control
Inquire about rodent control services from Anderson Pest Control by calling, clicking, or visiting with us today.
Here's How You Might Be Attracting Stinging Insects To Your Property In McCullough Hills
Stinging insects like wasps, bees, hornets and yellow jackets can create infestations almost everywhere they go. Both commercial and residential facilities can develop unexpected hives, and suffer the consequences as well. Stings from these insects have been known to be fatal, and can dramatically affect your reputation.
Stop attracting stinging insects to the premises by doing the following:
Sweeping the eaves and roof lines
Removing fruit from underneath orchard trees
Eliminating standing puddles of water
If colonies have already appeared around your home, Contact Anderson Pest Control for hive elimination and removal. We are available for emergency services at a time convenient for you.