Professional Pest Control For Midway, NV Properties
Henderson is a vast city that houses over 300,000 people from border to border. However, the smaller suburbs that make up this giant metro area are known as tight-knit, quiet, and closely connected communities. Midway, Nevada is one such town, home to just 10,287 unique property owners. Residents of Midway love having quick access to the big city, only 16 miles to the east. But perhaps the most notable thing about the suburb of Midway is its impressive diversity. This city is considered to be the 2nd most diverse neighborhood in Henderson, as well as the 8th best place to settle as a young professional. Sadly, Midway, NV has another high-ranking yet undesirable trait: a large population of pest species.
Thanks to the warm and humid climate of Henderson proper, Midway is a petri dish for pests of all shapes and sizes. These creatures are difficult to control alone, and may even be immune to over-the-counter products. Professional pest control is an important and necessary part of living in Midway. Anderson Pest Control is well aware of the struggles faced by Midway homeowners. Serving the community since 2002, our team of professional eliminators has what it takes to keep your property safe from day one. When it comes to pests, we know that mediocre just won't do. Our treatment, mitigation, and exclusionary tactics protect against more than 200 unique pest species! Learn more by submitting an online contact form through our website.
Home Pest Control In Midway, NV
No matter how big or small your Midway home is, pest activity is always a constant threat. There are no real methods of predicting pest activity, and no way to eliminate them simply by using do-it-yourself ( DIY) techniques. Attempting to manage the factors of infestation on your own could lead to multiple problems down the road.
Residential pest control plans from Anderson Pest Control have been uniquely formulated for Midway homes. These revolutionary treatment options both eliminate and defend against pests by creating an impenetrable barrier around the house. Instead of leaving your home up to chance, you can take steps today that will protect you for years to come. Anderson Pest Control treats household pests by:
Inspecting the home for pests
Eliminating the pests both inside and outside the home
Following up with you after the treatments are applied
Returning to investigate any further pest activity
Regularly treating and updating the home's defense systems
See if our residential plans at Anderson Pest Control are right for you by getting a free estimate today.
What Is The Best Way To Keep Spiders Out Of Midway Homes?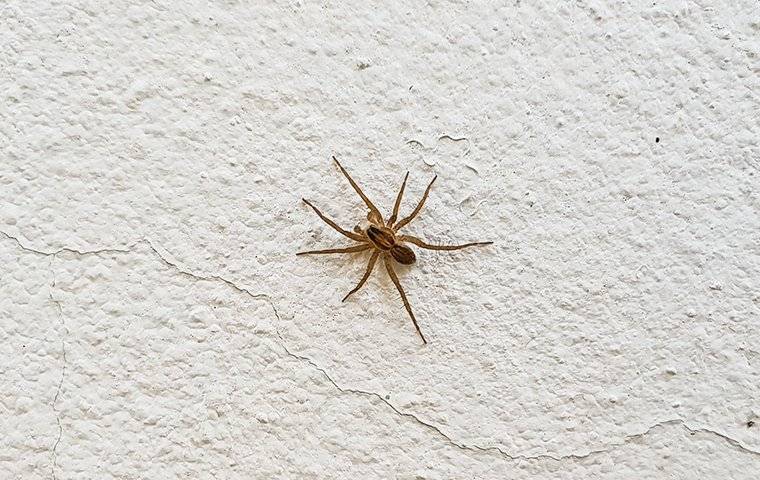 Pests like spiders rarely choose to infiltrate homes, but when they do, they create a host of problems. Not only are they often indicative of unsealed entry points in the home, but they often point towards an additional pest infestation that may be right under your nose.
Keep spiders out of your Midway home by investing in continuous spider control from Anderson Pest Control. Our integrated pest management approach is sure to get your property back on track in no time.
Four Rodent Prevention Tips For Businesses In Midway, Nevada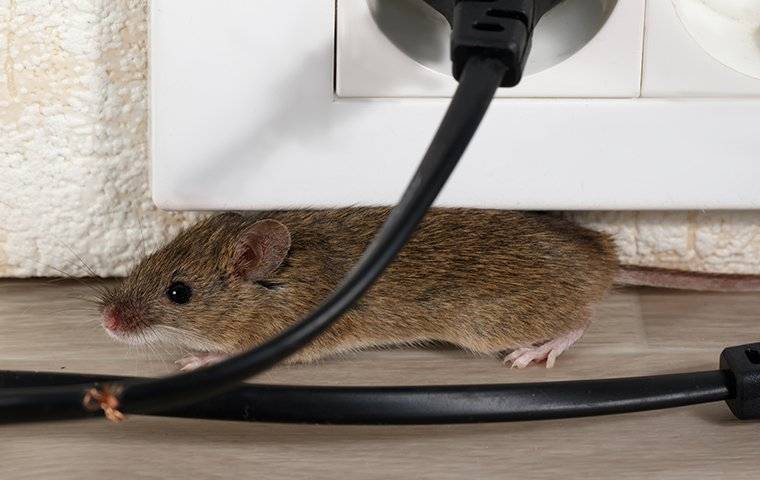 Here are four of the best ways to prevent rodents from infiltrating your Midway business:
1. Seal up any potential entry points with high-quality caulking. Waterproof materials are always recommended.

2. Do not leave any food items out on the counters, floors, or other surfaces. Ensure that you are mopping, vacuuming, and sweeping constantly to mitigate food exposure.

3. Reduce household humidity with some help from desiccant bags or dehumidifiers.

4. Invest in a continuous rodent protection plan with Anderson Pest Control.
Inspect your home for impending signs of a rodent infestation. Contact us at Anderson Pest Control to set up an initial inspection right away.
Commercial Pest Control In Midway, NV
Although Midway businesses may think they are safe from infestations, the sad truth is that pests can be anywhere at any time. Failing to properly prepare your business in case of destructive activity can lead to costly side effects down the line. The toll of a commercial pest infestation is astounding, sometimes costing thousands of dollars for property repair.
With Anderson Pest Control, finding a commercial pest control plan has never been easier. We act as both remedial programs and the prevention steps, combining all of our strengths into one simple package. Since 2002, our commercial pest control division has been uniquely outfitted to only serve business properties. We look for new ways to serve new industries daily and currently work with gratified customers in:
Daycare Facilities
Healthcare Organizations
Retail Outlets
Office Spaces
Food Service Buildings
Even if your industry is not listed above, Anderson Pest Control wants to serve your niche. Reach out now to custom build a quote for your business.