What Is The Best Way To Keep Spiders Out Of Midway Homes?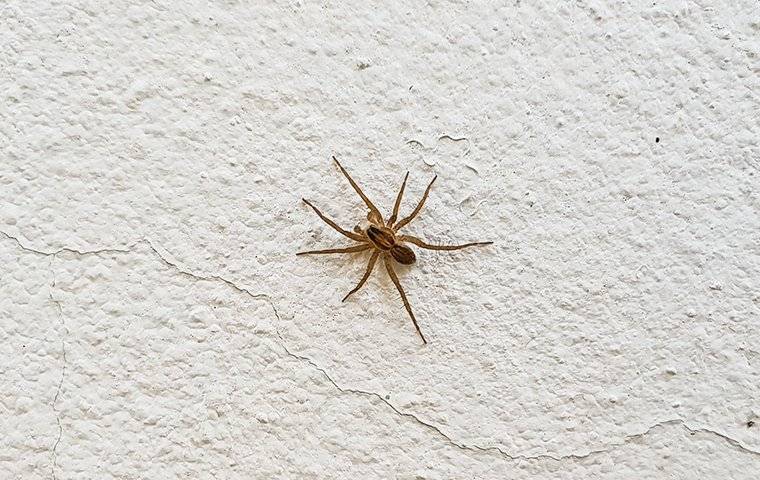 Pests like spiders rarely choose to infiltrate homes, but when they do, they create a host of problems. Not only are they often indicative of unsealed entry points in the home, but they often point towards an additional pest infestation that may be right under your nose.
Keep spiders out of your Midway home by investing in continuous spider control from Anderson Pest Control. Our integrated pest management approach is sure to get your property back on track in no time.
Four Rodent Prevention Tips For Businesses In Midway, Nevada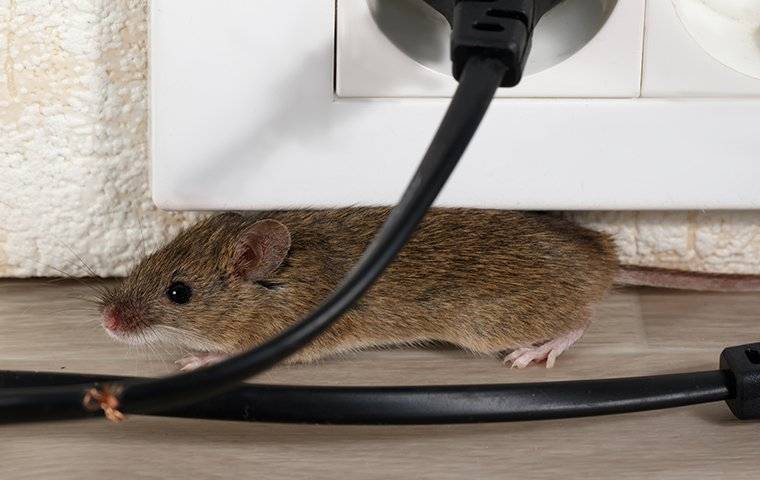 Here are four of the best ways to prevent rodents from infiltrating your Midway business:
1. Seal up any potential entry points with high-quality caulking. Waterproof materials are always recommended.

2. Do not leave any food items out on the counters, floors, or other surfaces. Ensure that you are mopping, vacuuming, and sweeping constantly to mitigate food exposure.

3. Reduce household humidity with some help from desiccant bags or dehumidifiers.

4. Invest in a continuous rodent protection plan with Anderson Pest Control.
Inspect your home for impending signs of a rodent infestation. Contact us at Anderson Pest Control to set up an initial inspection right away.
Why Bees, Wasps, And Yellow Jackets Love Midway In The Summer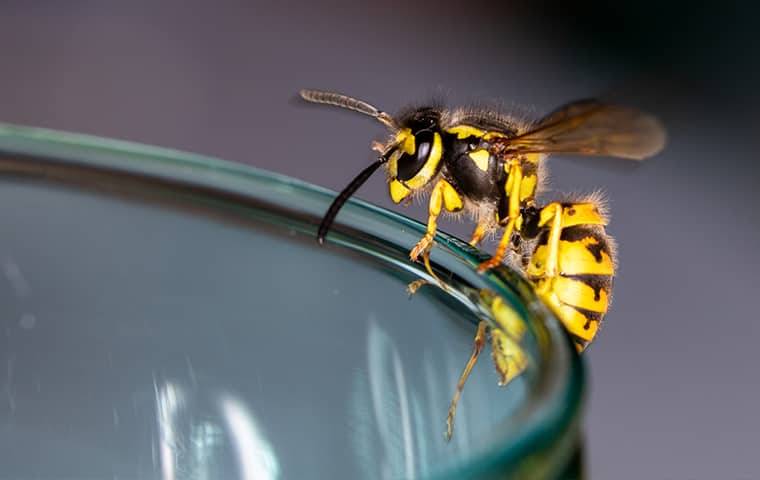 Wasps, bees, and yellow jackets are all common pests that you may find on your property during the summer months. Stinging insects in Midway can be a nuisance and pose a danger to your family and pets.
So, what attracts bees, wasps, and yellow jackets to Midway in the summer? There are a few different things. First, the weather is warm, and they are looking for a place to build their nests. Second, there are plenty of flowers and plants for them to gather nectar from. And lastly, there is an abundance of insects for them to eat.
Here are steps you can take to keep these stinging insects away from your property.
Make sure garbage cans and recycling bins are sealed tight
Trim back any overgrown plants or trees on your property
Store any food – including pet food – in sealed containers
Plant mint or citronella around the perimeter of your property
While these critters may benefit the ecosystem, nobody wants them on their property.
So, if you're tired of having problems with bees, wasps, or yellow jackets, contact the professionals at Anderson Pest Control. We will safely remove stinging insects from your property and prevent them from returning.
We only use EPA-approved products and follow all local, state, and federal regulations. This way, you can rest assured knowing that your family and pets are safe.
The Ultimate Spider-Prevention Guide For Midway Property Owners
Although most common house spiders are harmless, this hasn't stopped people from being afraid of them. Spiders can be creepy, and some of them bite. So, it's no wonder that people want to keep them away from their property.
There are a few species locally found that are pretty venomous, and you'll want to take extra precautions against them, including:
Black Widow: The black widow is the most venomous spider in North America. You can identify them by their shiny black bodies and the red hourglass shape on their abdomens.
Brown Recluse: Brown recluse spiders are light brown or tan spiders with a dark brown violin-shaped mark on their backs. These spiders are shy and will only bite if they feel threatened.
Hobo: Hobo spiders are brown or gray and have a chevron pattern on their abdomens. They are aggressive and will bite if they feel threatened.
While its best to contact expert spider control for these venomous spiders, there are a few things that you can do to prevent spiders from entering your home in the first place, including:
Seal any cracks or gaps around your windows, doors, and foundation
Install door sweeps on all exterior doors
Keep your garage and storage areas clean and free of clutter
Eliminate sources of excess moisture
Take care of any other pest problems that you may have, as spiders are attracted to homes with existing pest issues
Keep your yard and home clean and tidy
Spiders are attracted to places that offer accessible shelter and a steady supply of insects to eat. So, by eliminating these things from your property, you can make it much less appealing to them.
However, if you already have a spider problem, contact the professionals at Anderson Pest Control. We are equipped and trained to safely and effectively eliminate your spider problem, no matter how big or small it may be.
Don't risk your health and safety by trying to tackle a spider problem on your own. Contact Anderson Pest Control today and let us handle it for you.