Spider Control For Nellis Air Force Base Residents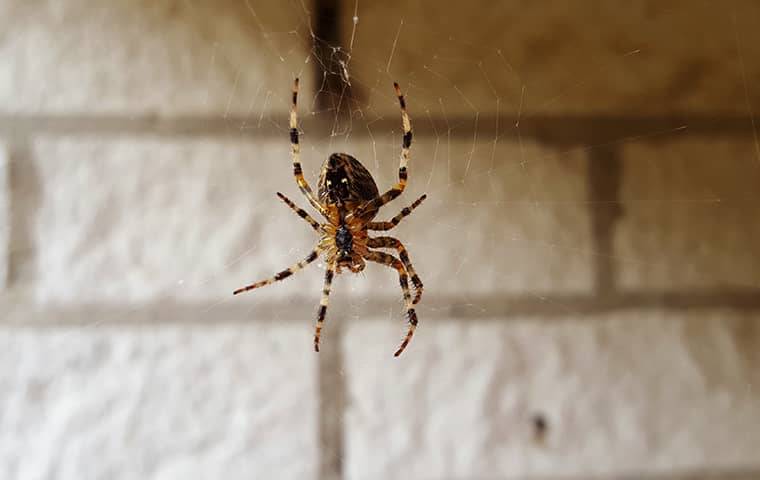 This might come as a surprise, but spiders are actually beneficial to the environment since they function as a form of pest control. However, that doesn't mean they need to make your property their command center.
Spiders get inside in many ways for the primary reason of hunting their prey. If you have a spider infestation, it means you also have another type of pest infestation on your hands. While most spiders aren't a threat, there are some like the black widow spider or the brown recluse spider that are harmful if you are bitten.
For this reason, it's always best to rely on professional assistance when it comes to spider control. Our team uses Integrated Pest Management to address all elements of a spider infestation including:
Removal Of Webs
Removal Of Egg Sacs
Elimination Of Prey Insects
Application Of Insecticides
And More
Experience spider control done right when you partner with Anderson Pest Control. Contact us today to discuss your spider control needs and experience a pest-free property in no time.
How Dangerous Are The Scorpions On Nellis Air Force Base?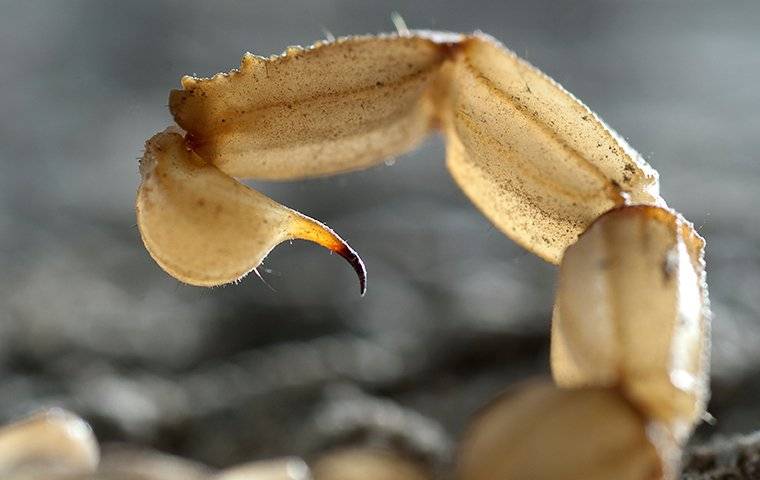 Like any stinging pest, scorpions have garnered a reputation as a fearsome pest that should be avoided at all costs. While they're not as bad as believed, they do still pack a sting on the level of a bee, if not worse.
This is the reason they do not belong anywhere on your property. Some ways to keep ward them off and remain safe include but aren't limited to:
Eliminating harborage sites
Keeping firewood a minimum of 20 feet from any building
Keeping wood off the ground by five inches or more
Sealing all entry points
Don't let the scorpions continue to remain where they're unwanted. Bring in the professionals by calling our team at Anderson Pest Control today. Contact us to schedule your inspection and take the first step towards becoming scorpion-free.