Rodent Control: How To Get Rid Of Rodents In Northwest Las Vegas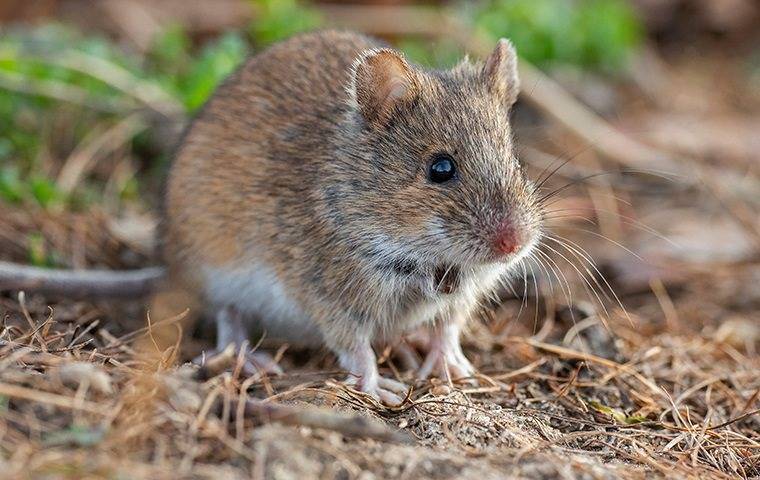 Rodents can be a major concern if they infest your home or business. They spread diseases and destroy your property by chewing through pipes, wood, and wires. Once they have made their way in, they can be hard to get rid of because they hide in the dark corners of your home and breed quickly.
The best way to control a rodent infestation is to prevent it from occurring in the first place. Here are some tips to keep rodents off your property and out of your home:
Limit access. Repair damaged screens, seal cracks in your walls and foundation, and use door sweeps to keep rodents out.

Use screens to cover chimney and vent openings.

Keep humidity down. Ensure proper ventilation of crawl spaces, basements, and attics. Use a dehumidifier if necessary.

Keep shrubs and trees trimmed and away from the exterior of your home.

Store firewood at least 20 feet from your home
If you already have an infestation, DIY approaches may be ineffective or incomplete. Let our trained technicians develop a comprehensive rodent control plan to eliminate the infestation and keep these pests from returning.
Northwest Las Vegas' Guide To Effective Ant Prevention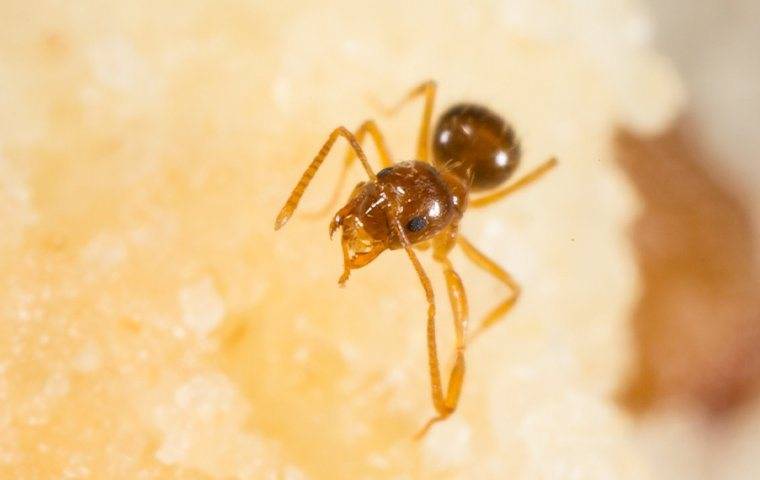 Ants may seem like a fact of life. Wherever you look, you see them. That doesn't mean that you want them in your Northwest Las Vegas home, though. A residential pest control plan developed by one of our pest control technicians will keep ants away. In between services, here are some things you can do to help prevent ants in your home:
Store ripe fruit in the refrigerator.

Store all food in sealed containers.

Clean up spills quickly and thoroughly.

Wipe down or spray your trash cans frequently.

Use crushed stone instead of mulch around your home.

Keep shrubs and other potential nesting areas away from your home's foundation.
These tips, combined with a pest control plan from Anderson Pest Control will keep you living ant-free year-round.