The Importance Of Pro Scorpion Control In Paradise Hills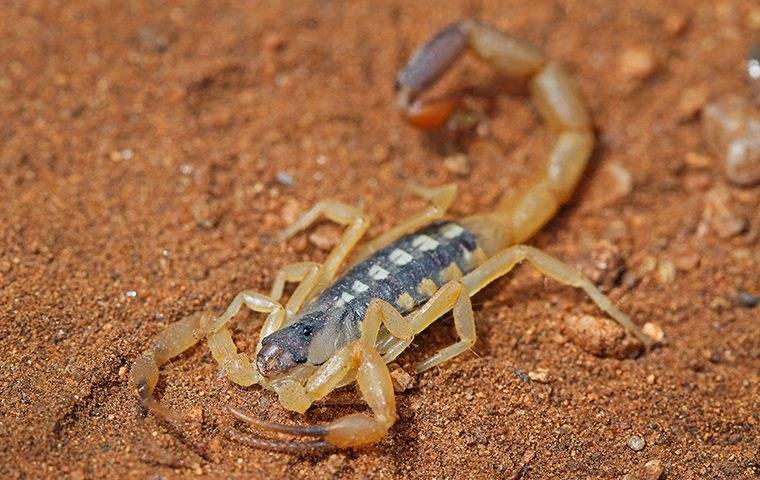 Residents of Paradise Hills know that scorpions are part of life in the desert. While the movies make them out to be a terrifying pest that will melt your skin and turn you into a zombie, scorpions aren't quite that scary. Most scorpion stings will have similar symptoms to a bee sting, although the Arizona bark scorpion does live in our area and possesses a sting that could be fatal.
While scorpions aren't aggressive, they will sting if they feel threatened. While following common sense rules like not sticking your hand in a hole and wearing gloves while doing yard work can help, professional scorpion control is the best way to keep yourself and your family safe. We'll use a blacklight inspection to identify scorpions and provide exclusion services and targeted treatments to keep these pests out of your home permanently.
What To Do About Bed Bugs In Your Paradise Hills Home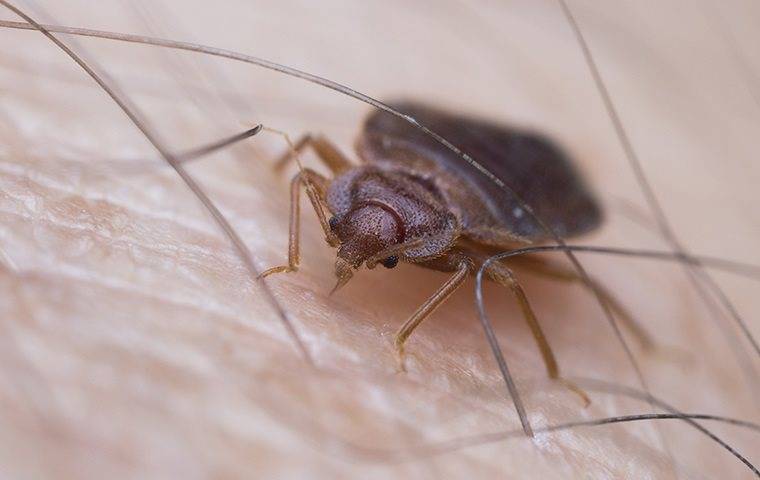 Just hearing the phrase "bed bugs" is enough to make most people feel itchy all over. Having these pests in your home can make it impossible to get a good night's sleep. If you are dealing with an infestation, you want them gone as quickly as possible. For that, you need professional help.
If you try to treat bed bugs on your own, you are almost guaranteed to miss the majority of the infestation, and maybe even make the problem worse. Call us if you suspect you have a bed bug problem. We will inspect your home and if bed bugs are confirmed, develop a plan to quickly eliminate the threat using a variety of tools including the Bed Protector Bed Bug Trap. We will also schedule a follow-up for retreatment and suggest ways to help keep bed bugs from being a problem in the future. Contact us for effective bed bug control.