How To Control Bed Bugs In Southern Highlands, Nevada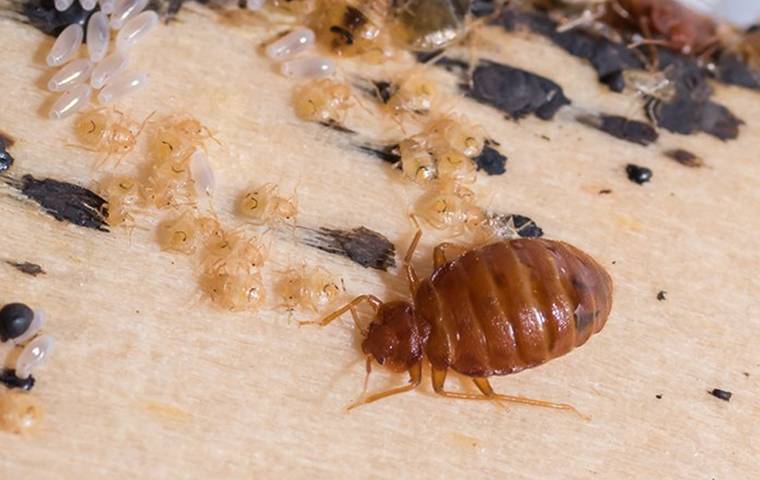 Bed bugs are a terrible pest to deal with since they sneak in without notice and dine on your blood. While they don't directly transmit diseases, that doesn't mean you want to be dinner every single night either. Fortunately, you can control bed bug infestation by doing the following:
Vacuum and clean high traffic areas
Inspect and clean your pet's bedding for bed bugs
Keep clothes and bags off the floor at home and when traveling
Wash all new clothes in hot water
Use high heat when drying bedding, clothing, and other similar items
Inspect all secondhand furniture and other belongings
Without exception, the best way to control bed bug populations is to make use of professional bed bug control services as soon as you suspect an infestation. Contact Anderson Pest Control today to get started and become bed bug-free in no time.
What To Know About Scorpions In Southern Highlands, Nevada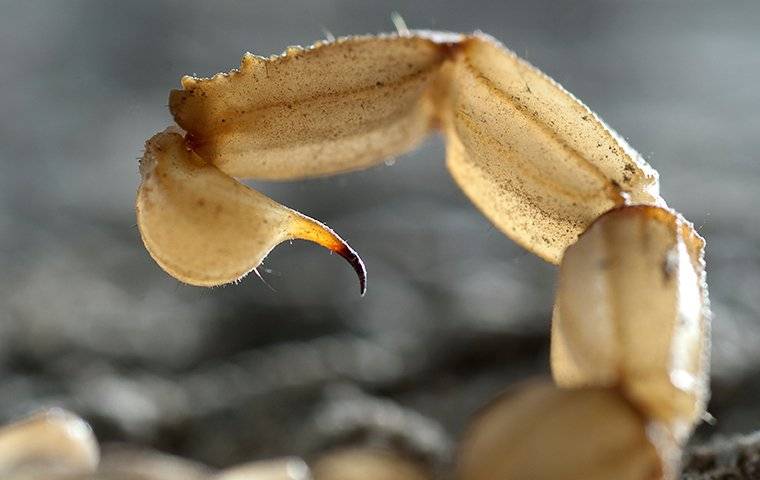 Scorpions are common in the Las Vegas area thanks to being a desert. While they are a fact of life, they still don't belong in your home. The following are things everyone should know about scorpions:
Sting: Scorpions sting and inject venom into your body. The venom causes a range of reactions, which is why medical attention might be needed.\
Arizona Bark Scorpion: This is the most dangerous species and is potentially fatal for young children and the elderly.
Darkness Is Their Ally: Scorpions like to hide and prefer places like the garbage, under floorboards, in piles, and other dark places.
Entry Points Count: Scorpions get inside like any other pest, which is why sealing the entry points is vital in scorpion control.
Nocturnal: Scorpions are nocturnal, which makes them harder to detect. Exercise caution if you suspect a scorpion infestation.
Keep your property protected from scorpion infestations by securing the services of Anderson Pest Control. Contact us today to identify your scorpion control needs and keep safe from this potentially painful pest.