All The Ways You Attract Ants To Your Townsite Home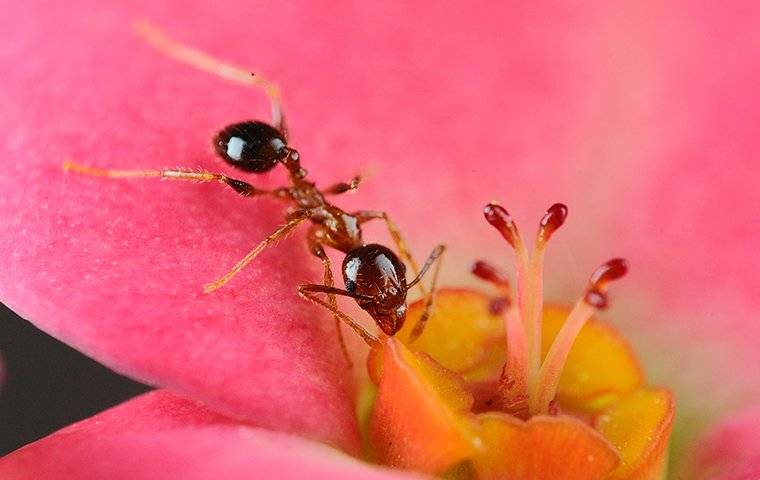 Ants are some of the most common pests that you will find in your Townsite home. What's worse, they can cause many problems for homeowners should they invade. Ants can spread disease-causing bacteria, damage property, and some can inflict painful bites or stings. Therefore, you need to do what you can to keep ants out. This includes removing any factors that might be attracting ants. To do so, you first need to know the factors that attract ants to home. Factors might include:
Improperly stored food
Dirty countertops or floors
Improperly stored or overflowing trash
Unclean dishes stacked in the sink
Moisture buildup
If you have any of these factors in your home, address them as quickly as you can. You should also consult with the professionals here at Anderson Pest Control for all of your ant control needs. Give us a call today to learn more.
What Every Townsite Property Owner Needs To Know About Mice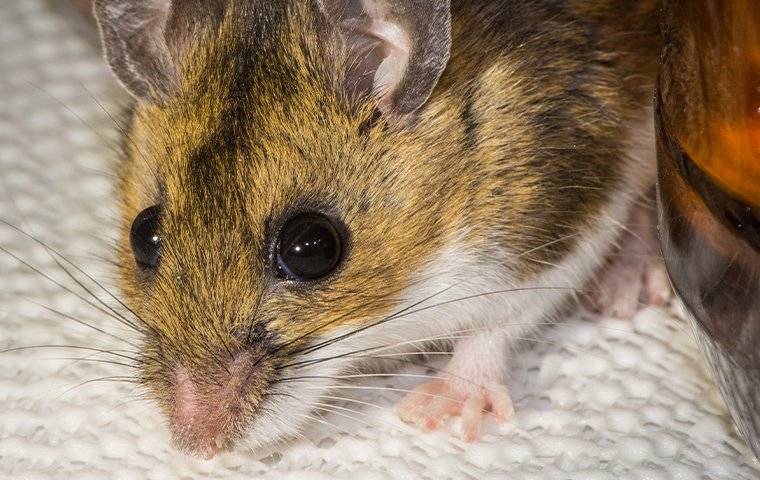 Mice may appear cute, but they can cause a lot of problems for homeowners. They can cause extensive damage to homes, spread disease, and even introduce other pests onto the premises. As such, you need to do what you can to limit your exposure to mice infestations, including removing factors that attract mice and sealing off potential entry points.
Store food in airtight containers or the fridge.
Keep countertops and floors clean.
Take out the trash regularly.
Use trash bins with tight-fitting lids.
Install door sweeps under exterior doors.
Cover exterior openings around vents, pipes, and utility lines.
If you do find yourself dealing with a mouse infestation, contact Anderson Pest Control immediately. We have the experience and expertise to safely and effectively remove any rodents that you may be facing. Contact us today to learn more.