What To Do If Wasps Are Taking Over Your Property In Valley View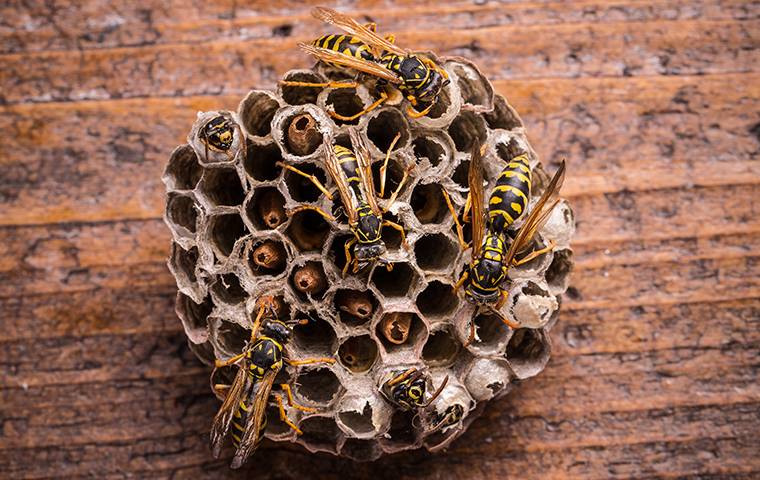 You may not know it by looking at them, but wasps are quite beneficial to the surrounding ecosystem. However, that doesn't mean you want them living on your property. After all, wasps can inflict painful and sometimes dangerous stings if threatened. As such, you need to know the steps you can take to make your property less hospitable to wasps. These include:
Fill in any holes in the lawn where wasps can build their nests.
Avoid planting plants that attract wasps such as sweet fennel and Queen Anne's lace.
Store exterior trash in bins with tight-fitting lids.
Keep outdoor dining spaces clean and free of food debris.
Avoid overwatering your lawn.
If wasps continue to be a problem, contact the pros here at Anderson Pest Control right away. We have the experience needed to safely and effectively limit wasp populations on your property.
Five Ways Scorpions Can Find A Way Into Your Valley View Home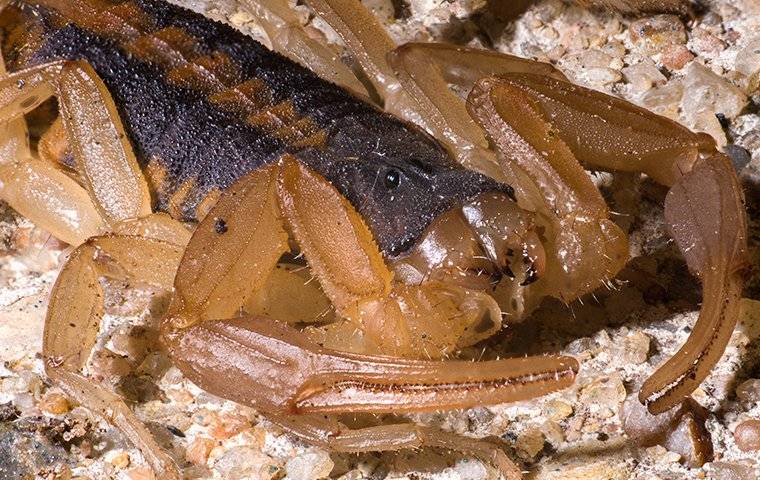 Unlike most of the country, Valley View is home to scorpions. Scorpions can inflict painful, and sometimes dangerous, stings. Therefore, you need to do what you can to keep scorpions out of your Valley View home. To do so, you first need to know all of the ways scorpions might get into your home in the first place. These include:
1) Under doors
2) Cracks in the foundation
3) Exterior openings around vents, pipes, and utility lines
4) Open windows without screens
5) Through the garage
If you are a Valley View homeowner, you should try to eliminate all of these potential ways for scorpions to enter your home. Install door sweeps. Fill in foundational cracks with caulk. Seal openings. Install window screens. You should also partner with Anderson Pest Control for all of your scorpion control needs. Contact us today to learn more.