Professional Pest Control For Whitney Ranch, NV Properties
The neighborhood of Whitney Ranch, NV sits in the town of Henderson and boasts a range of residential properties, strip malls, and beautiful pockets of nature. It's not surprising to see this area grow year after year. Of course, with such growth, comes the potential for pest activity, making professional pest control a necessity for most of its residents.
That's why our team at Anderson Pest Control has proudly served residential and commercial properties since 2002. We take your pest concerns seriously and work hard to deliver unmatched results and the best customer service possible for your peace of mind. If you're experiencing pest problems, then contact Anderson Pest Control today! We'll help you achieve the pest-free results you've been looking for so you gain peace of mind.
Home Pest Control In Whitney Ranch, NV
When you're home, you should feel at ease and safe, which is impossible when pests invade. Fortunately, you don't have to keep dealing with pest infestations. Instead, reach out to our team and let us provide residential pest control that has you feeling great about being home.
We always begin with a comprehensive inspection to learn exactly what you're going through. This ensures our customized treatment plan is the right one for you. When it's time for treatment, we only use the best products along with our tried-and-true IPM (Integrated Pest Management) strategies to effectively target your pest problem.
No matter the pest problems you're facing, you're covered when you work with our team. Contact Anderson Pest Control today to get started on becoming pest-free again.
How Cockroaches Get Inside Your Whitney Ranch, Nevada Kitchens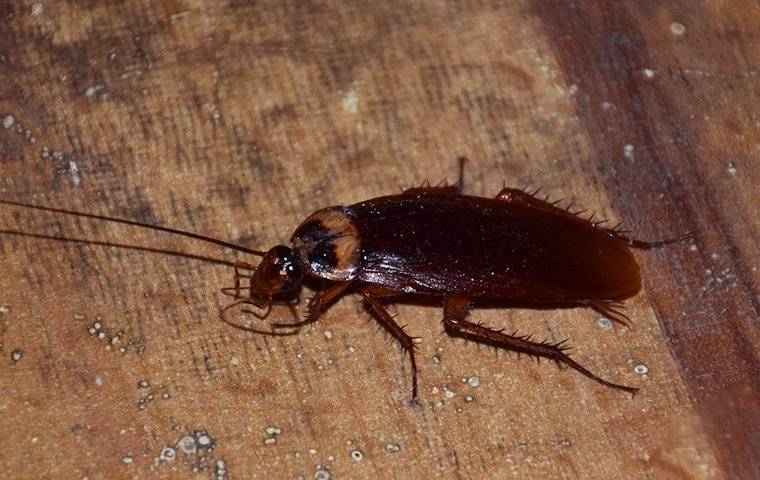 If there's a pest that everyone loathes, it's the cockroach. Cockroaches are gross, transmit diseases, cause asthma problems, and are known to reproduce quickly. Even worse, they're difficult to eliminate. As such, the best way to control cockroaches is to keep them from getting inside. Some ways to do this are:
Keep the property clean
Seal all entry points
Store and protect all food sources
Wipe up spills and food debris
Eliminate accessible water sources
Practice proper trash management
Without a doubt, the best way to control and eliminate cockroaches is through professional cockroach control. Contact our team at Anderson Pest Control today to get started and make your cockroach concerns a thing of the past.
Five Ways To Avoid Bed Bugs In Whitney Ranch Homes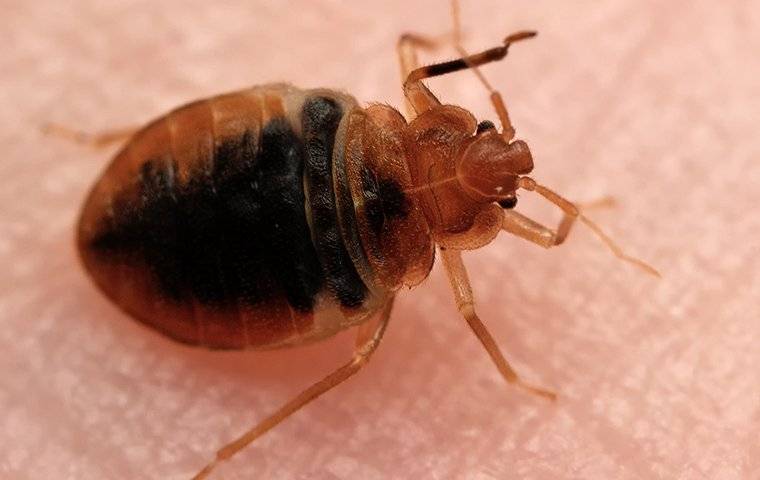 Bed bugs are terrible to experience since they feed on your blood when you're sleeping and really tiny, making them difficult to detect and eliminate. Fortunately, there are ways to avoid a bed bug infestation in your Whitney Ranch home. Our top five ways are:
Clean the house from top to bottom
Keep all items and luggage off the floors
Inspect all items (especially secondhand furniture) before bringing them inside
Check the creases of all furniture including couches and your pet's bedding
Inspect hotel rooms before accepting to prevent hitchhiking
Finally, the best way to avoid bed bug infestations is to work with a team trained in professional bed bug control. Reach out to Anderson Pest Control today to get started and experience a bedbug-free life.
Commercial Pest Control In Whitney Ranch, NV
Protecting your business from pest infestations requires time, resources, and energy you just don't have. Fortunately, you have the help of professionals from Anderson Pest Control to make sure you don't suffer from problems like negative reviews, code violations, or worse.
Our team is trained to eliminate your pest problems without getting in the way of your business operations for a pest control solution that has you breathing easier. After we provide the treatment you need, our team provides follow-up services to prevent future problems from developing.
Protect your business and your time by trusting in the services provided by Anderson Pest Control. Get in touch with us today to get started and explore your commercial pest control options.