What Boulder City Ought To Know About Bed Bug Control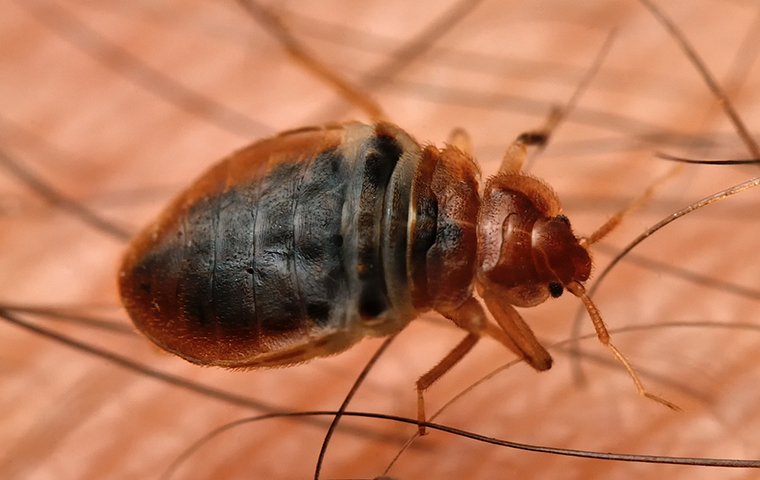 Here in Boulder City, bed bugs are a real threat that property owners ought to know about.
Something about bed bugs you should be aware of is that they're able to skillfully hide away all day long, staying out of sight until we fall asleep. Only then do they emerge from their hiding places and begin to feed on our blood in the middle of the night.
If you want to be proactive in your bed bug control efforts, there are a variety of preventative measures you can take. It would be best if you always inspected everything before bringing it into your home, including items like used furniture, luggage, clothing, boxes, etc. It would help if you also reduced clutter around your space to eliminate ideal hiding places for bed bugs.
At the end of the day, the only 100% effective way to deal with bed bugs is to get professional pest control services. The Anderson Pest Control team has the experience to successfully identify and eliminate a bed bug infestation, guaranteed.
Reach out to us today to learn more about our comprehensive bed bug solutions.
How Dangerous Are The Spiders In Boulder City?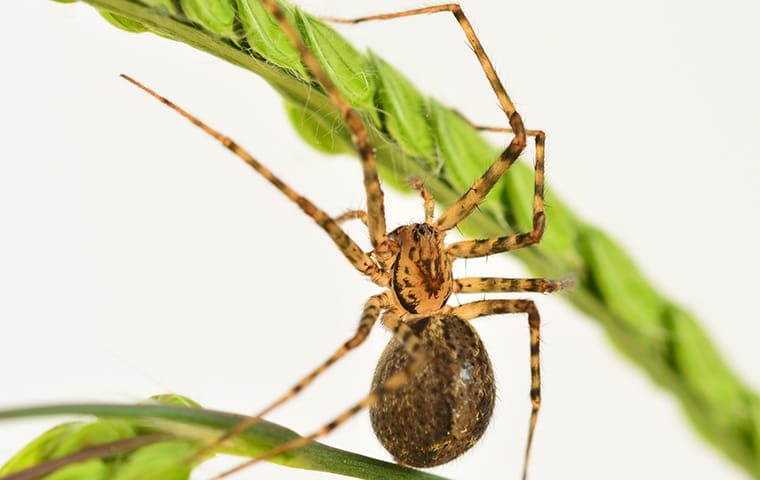 Spiders are common here in Nevada. They are eight-legged arthropods that inject venom into their prey when they bite, and they tend to inhabit shady, cool areas such as garages, attics, and basements.
When it comes to the dangers that spiders pose, the good news is that most spider species are pretty harmless. Most spiders are more afraid of you than you are of them.
Here in Boulder City, however, two species, in particular, do pose a threat. Property owners should be aware of black widows and desert brown recluse spiders. These species are venomous, and they can cause more serious reactions in their victims. Their bites require immediate medical attention.
While the most common species aren't dangerous, it's still important to address your spider control needs. The best way to protect your Boulder City property from spiders is to reach out to professionals.
Here at Anderson Pest Control, we offer trusted spider control and prevention services that you can depend on. Call us today to get started.