Are Cockroaches In Cadence Master Community Harmful To Humans?
Rodent Control: Five Tips For Homeowners In Cadence Master Community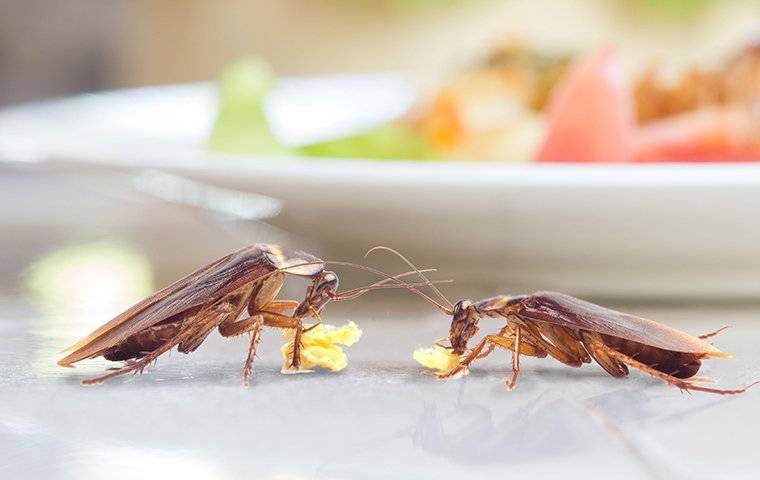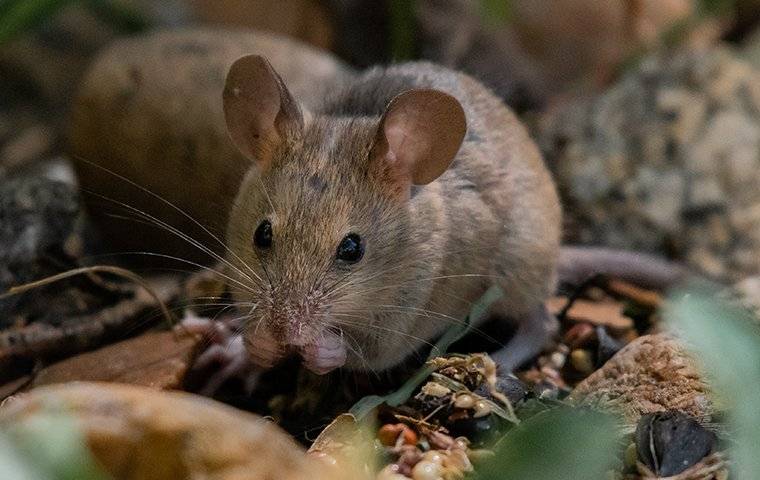 While cockroaches are universally reviled, and no one wants them in their home, most people don't realize just how dangerous these invaders can be. Not only can they damage your home and grow their populations incredibly quickly, but roaches can also lead to health concerns.
Here are some of the reasons that you should concern yourself with proper cockroach prevention:
Diseases: Cockroaches are known to spread some serious illnesses, including plague and salmonella.
Allergies: The dust and dander that cockroaches track into homes and contribute to circulating throughout a property can cause worsened allergies and even asthma attacks in some individuals.
Other Pests: The presence of one kind of pest often leads to others, and other pests can pose their own health risks.
All of these reasons and more are why you need to clamp down on cockroach problems quickly, and to do that properly you need help from Cadence Master Community cockroach control professionals. Contact Anderson Pest Control today.
Rodents are the kind of pest that can cause a whole lot of problems once they invade your property. From property damage to diseases that they can spread to people and pets, mice and rats aren't something you should leave until the last minute. Instead, you should take some of these steps to protect your home:
Food: Rodents can chew through most food packaging, meaning you need to keep yours stored in secure locations where they can't access. You also need to thoroughly clean up after meals so as not to leave crumbs or spills.
Trash: The other food source for pests is the scraps you throw away, so you need to keep your garbage cans inaccessible and secure as well.
Moisture: Rodents need water to survive just like people do, but they can survive on far less of it than most people realize. That's why quickly addressing leaks and moisture buildup can save you from an infestation.
Inspections: The best way to ensure you're not leaving these kinds of attractants around your home for rodents to take advantage of is to have your property inspected by a professional.
Exclusion Services: The other thing professionals can do is outfit your home with barriers and treatments that ward off rodents and other pests in the first place.
Contact Anderson Pest Control today to get started on proper rodent control in Cadence Master Community.