Scorpion Control: How To Avoid Scorpions On Your Henderson Property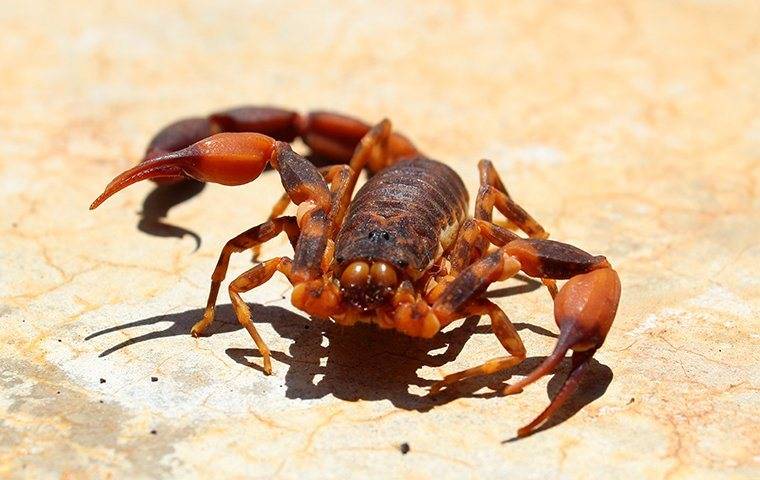 Scorpions are a common pest in our climate. For many people, they can be a terrifying pest. The truth is, they aren't as scary as many of the movies make them out to be. Still, they are a nuisance, and a sting from a scorpion can have similar symptoms to a bee sting.
Even if they aren't the nightmare pest that they are made out to be, you still want to keep them away from your home and family. While professional pest control is always the best option, there are some things that you can do to avoid scorpions on your property:
Eliminate harborage sites around your home like trash and debris piles.

Remove stone and landscape timbers from your property.

Store firewood at least 20 feet from your home and five inches off the ground.

Repair torn screens.

Seal cracks and crevices.

Make sure your garage door is properly fitted.
If you already have scorpions around your Henderson property, call us today. We can solve your scorpion problem and keep your home and family safe with our scorpion control services.
How Henderson Homeowners Can Identify Rodent Damage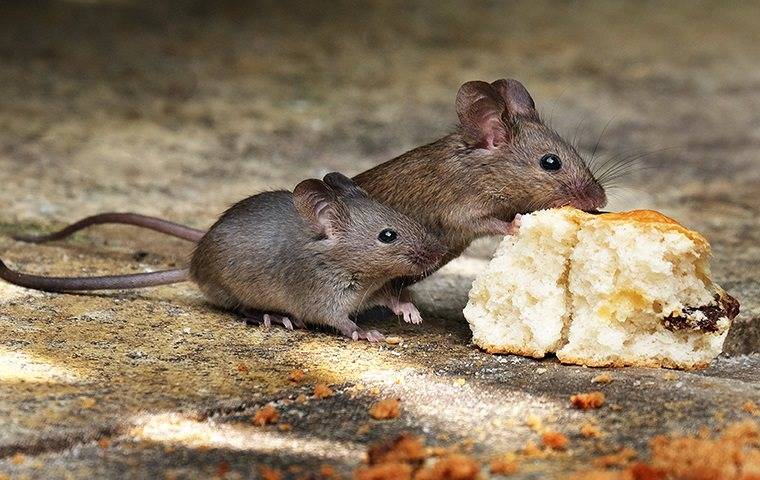 Most people know that rodents can carry diseases that they can spread to you and your family in your home. But did you know that rodents can also cause major damage to your property? Rodents gnaw constantly to keep their teeth sharp. They will chew through wiring, leading to fires. They can also chew through pipes and wood, which could lead to flooding or property damage.
Because mice usually live in areas of your house that are unused, it is rare to find obvious signs of rodent damage. As a homeowner, you should be on the lookout for these signs of rodents in your home that point to an infestation and possible damage:
Gnaw marks

Droppings

Nests

Rub marks on baseboards and walls

Noises coming from your walls and attic
If you see any of these signs, you may have a rodent infestation, and could potentially have hidden damage caused by rodents. Call us today if you suspect a rodent infestation, and we can get to work eliminating and helping you keep them out in the future with our rodent control services.