What Is The Best Backyard Weed Control Strategy In Highland Hills?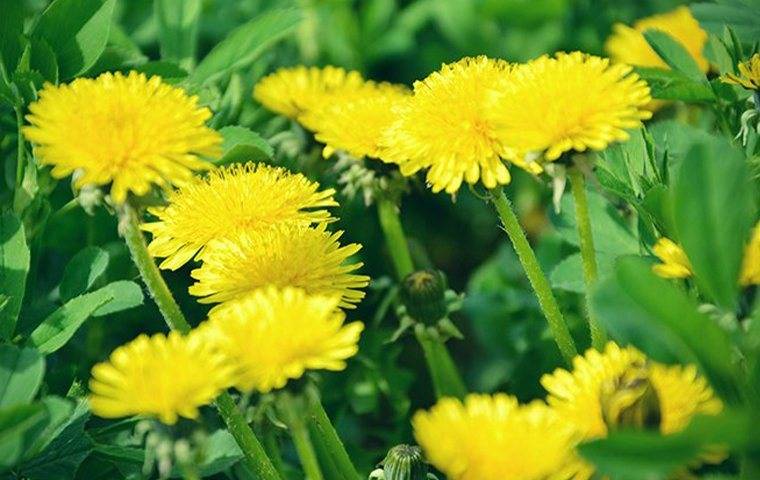 Everyone wants to have a perfectly manicured backyard filled with lush green grass and free of weeds. Professional treatment can go a long way to keeping your yard free of weeds, but there are some steps you can take on your own:
Avoid cutting grass below two inches in length.

Use mulch or landscape fabric to suffocate weeds and keep sunlight from reaching them.

Don't over-fertilize your lawn; follow the application recommendations on the package.

Avoid over-watering your lawn.

Use preemergent herbicides to kill weeds before they germinate.

When weeding, make sure you get the root and don't discard the weeds in compost piles.
Following these steps can help give you the yard of your dreams for you to enjoy. Contact us today for our weed control services.
How To Check For Bed Bugs On Your Mattress In Highland Hills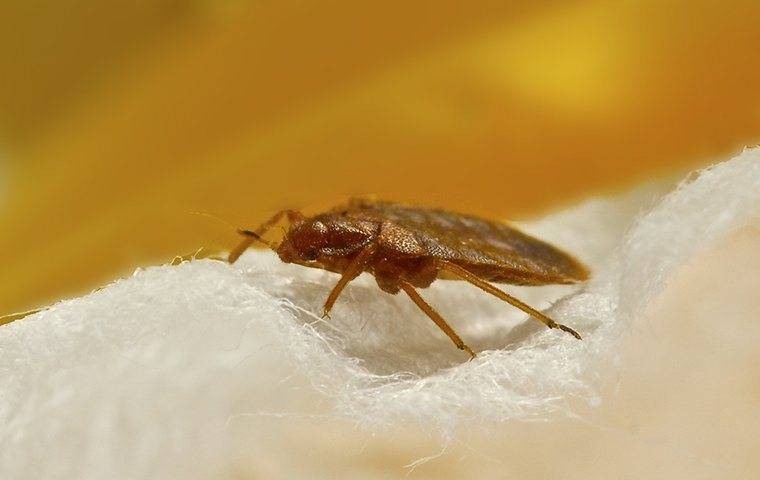 Bed bugs are a growing problem across the United States. Even if you keep your home clean, bed bugs can sneak in in a variety of ways. It may be hard to see live bed bugs because they are so small, and you may not know you have them until they start bothering you in your sleep.
If you suspect you have a bed bug problem, here are some tips for checking your mattress:

Check the whole bed, including the box spring and folds in your mattress and bed frame.

Look for reddish, rusty-colored stains caused by crushing bed bugs in your sleep.

Dark spots on your mattress could be bed bug excrement.

Look for eggs, eggshells, and pale, yellow-colored shed skins on your mattress.

Check the seams and tags of your mattress and box spring.
Seeing any of these signs could point to a bed bug infestation. At the first sign of bed bugs, call us today for our bed bug control. We can quickly eliminate bed bugs in your home, even those in hard-to-find areas, and get you back to sleeping comfortably in no time.