Four Weed Control Tips For Property Owners In Mountains Edge, Nevada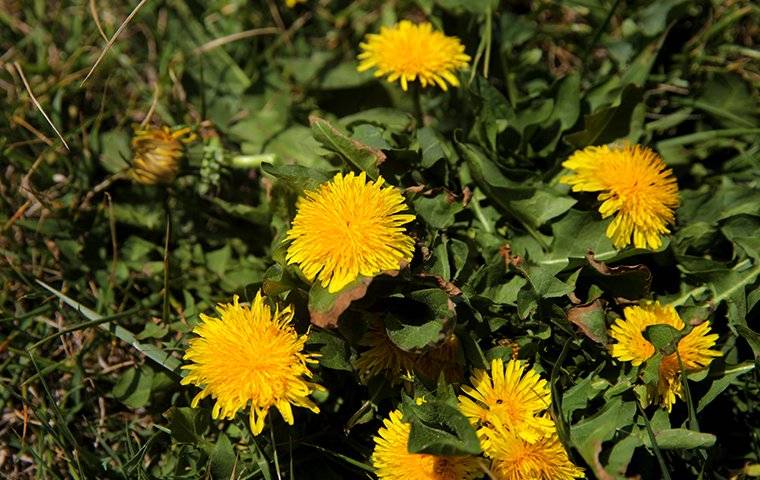 There's nothing like a well-maintained property to show off its beauty. Unfortunately, even the best properties can suffer from unsightly weeds. To keep the property protected consider the following four tips:
Pick Your Battles: Don't strain to pull weeds out of your garden or property. Instead, focus on weeding when the ground is wet and soft.
Mulch: Use this material to cover the weeds and block them out from the sun. Keep the mulch fresh by changing it regularly.
Careful Planting: Those plants you do want need to be planted close together but not too close to block the sun and then keep the weeds from growing between them.
Spot Watering: It's tempting to just use a hose and water everything at once. However, this means weeds get attention as well. Make sure to only water the plants you want.
For further assistance in controlling the weeds on your property, contact our team at Anderson Pest Control today to explore your weed control options.
What Is The Best Way To Keep Pigeons Away From Mountains Edge Businesses?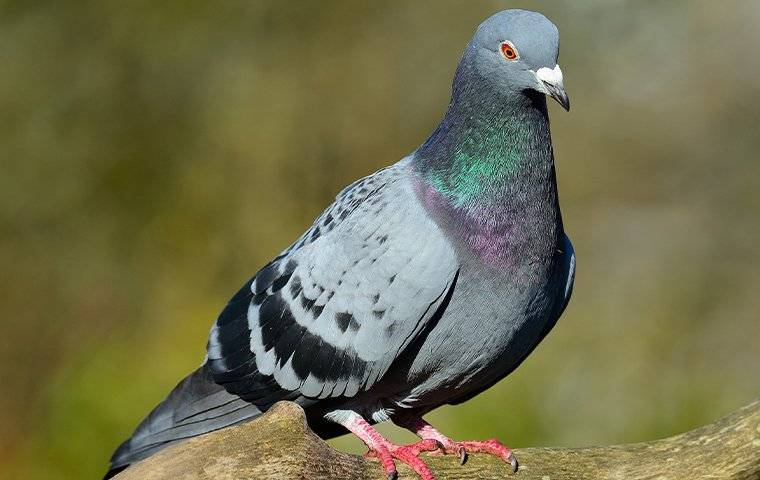 In most cases, you likely think of several other pests before worrying about pigeons harming your business. However, this can be a costly oversight thanks to the damage they can cause and the mess they can create.
You'll want to look into the following ways to prevent pigeons from sticking around:
Bird Spikes: Despite their name, this is a humane and simple way to keep the pigeons away. With the spikes, the pigeons won't have somewhere to land and nest, resulting in them choosing other buildings.
Decoys: Pigeons are easily scared, which is why it might be beneficial to place a pigeon's natural predator to keep them away. Focus on large owls, snakes, or crows for your decoy of choice.
Cleaning Up: Pigeons are dirty and like the smell of trash and easily accessible crumbs. Keep things clean and smelling great, and the pigeons will lose interest.
Nothing works as well as professional pigeon control services in keeping this annoying pest away from your business. Contact us today at Anderson Pest Control to schedule your inspection and protect your business from future pigeon infestations.