Weed Control: Helpful Tips For Property Owners In Peccole Ranch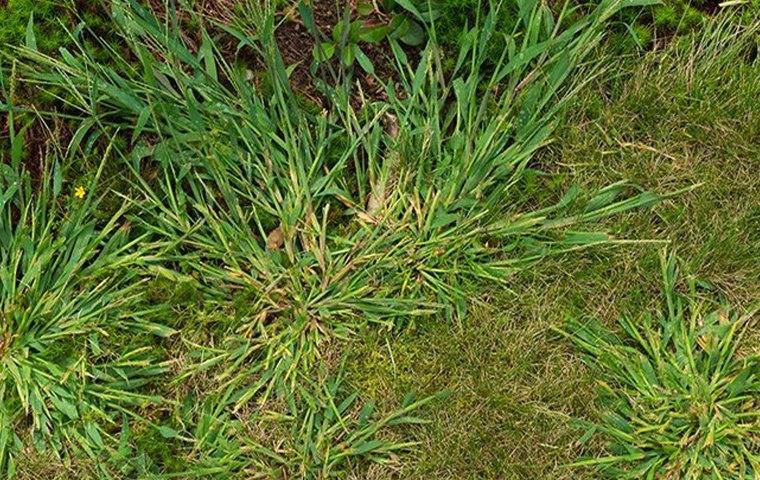 Keeping a yard green is a hard enough task for homeowners, and our desert climate certainly doesn't help. When you factor in an extensive list of weeds and unwanted grasses that may try to take over your backyard, you have your hands full trying to make sure that your yard is the best on the block.
Weeds can come out of nowhere and take over your yard quickly. Here are some tips for homeowners to help keep your yard weed-free:
Use fertilizer, but don't over-fertilize.

Use mulch or landscape fabric in weed-heavy areas to deprive weeds of sunlight.

Use pre-emergent herbicides to kill weeds as they germinate.

Mow your grass between two and four inches; low mowing encourages weed growth.
To guarantee a weed-free lawn, the best thing you can do is use the professional weed control services at Anderson Pest Control. We'll use the proper amount of chemicals and treatments to keep your yard looking green and your neighbors jealous.
Do Rodents In Peccole Ranch Carry Diseases?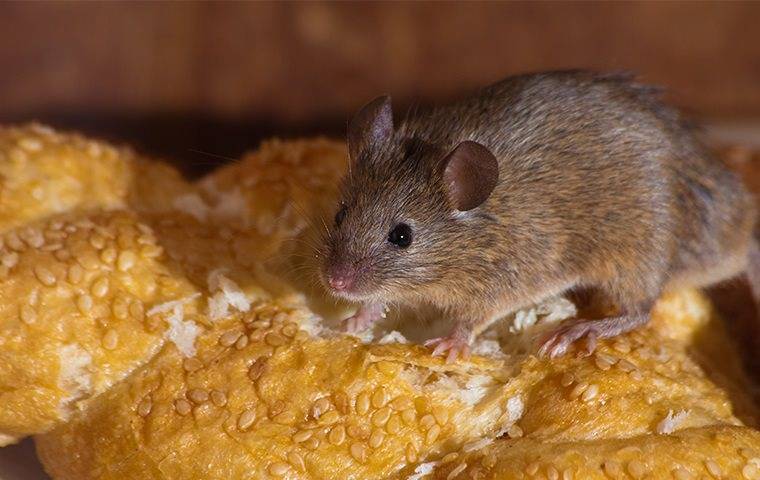 Rodents may seem less creepy than pests like spiders, scorpions, or roaches. They have cute fuzzy ears and tails like your pets. Even though they may not look as scary, they can still be a major problem in your home.
Rodents in your home can pose a wide range of health concerns to you and your family. Exposure by being in contact with rodents that are alive or dead, or by coming in contact with their feces, urine, or saliva will put you at risk for over 35 diseases, including:
Hantavirus

Bubonic plague

Tularemia

Salmonellosis

Rat-bite fever (commonly called RBF)
If you have rodents in your home, you need to get rid of them quickly. Call us at the first sign of rodents and let us keep your home and family safe from these dangerous pests with our rodent control services.