Are There Dangerous Spiders In River Mountain?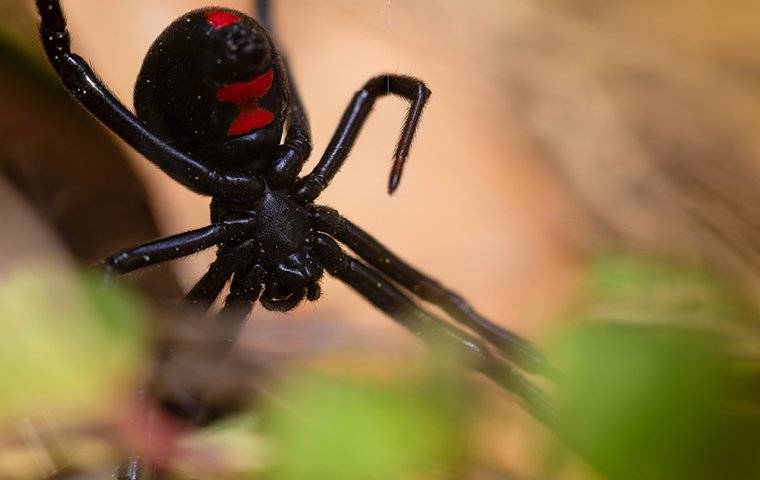 Dangerous or not, nobody wants to see spiders living in their River Mountain home or business. With that said, it's still important to be able to identify any dangerous spiders in the area. In River Mountain, we have two spiders that are considered dangerous—black widows and brown recluses.
Black widows grow to be about half an inch long and are predominantly black. Females feature a red hourglass figure on their abdomens. Black widows are the most dangerous spider in the United States. If you are bitten by one, seek medical attention immediately. Bites can result in serious health effects, including death in rare instances.
Brown recluses grow to be an inch long and are brown in color. They feature a dark-brown violin-like shape on their backs. Although not as harmful as black widows, you should still seek medical attention if you are bitten by a brown recluse.
If you are dealing with any spiders in your River Mountain home or business, contact Anderson Pest Control for assistance with spider control solutions.
Five Ways You May Be Wrong About River Mountain Bed Bugs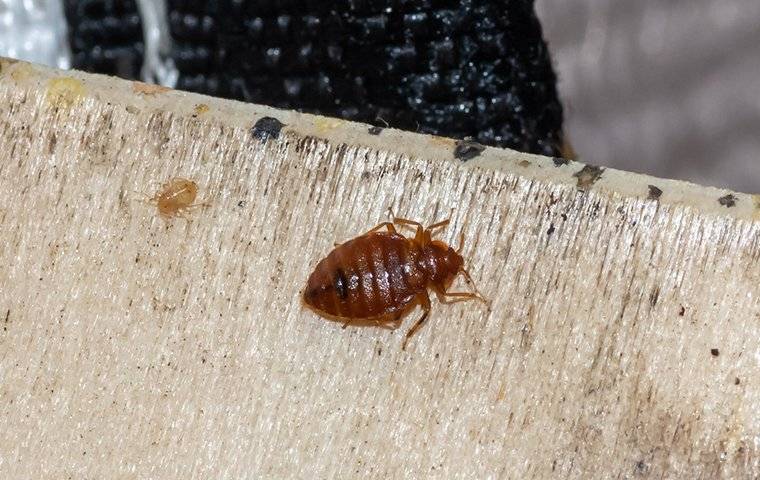 Bed bugs are some of the most misunderstood pests that we face here in River Mountain. As such, we need to set the record straight for River Mountain home and business owners.
Fiction: Bed bugs are invisible to the eye.
Fact: Although small, bed bugs are not invisible. In fact, they resemble apple seeds in size, shape, and color.
Fiction: Bed bugs only infest dirty homes.
Fact: Any home can become infested with bed bugs, clean or not.
Fiction: Bed bugs only live in or around beds.
Fact: While infestations may begin around beds, they will spread throughout a home if not dealt with.
Fiction: Bed bugs spread disease.
Fact: Despite feeding on our blood, bed bugs are not known to spread any diseases. Although, they can cause insomnia and anemia in people who live amongst them.
Fiction: You can get rid of bed bugs on your own.
Fact: Bed bugs are extremely hard to eliminate without the proper training and equipment. Contact the professionals at Anderson Pest Control if you are facing an infestation in your home or business and need bed bug control.