Spider Control: What Southwest Las Vegas Homeowners Ought To Know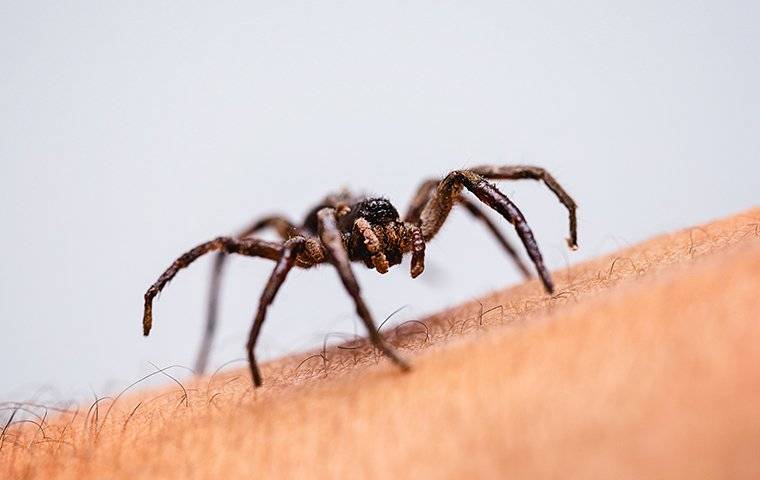 Spiders are a very common area pest in places like Southwest Las Vegas and they will invade everywhere from your home to your business with the greatest of ease.
Spiders usually break into your home, garage, shed, or office building in search of shelter, water, or food, which, in the case of spiders, are other insects. So if you have a problem with spiders, there is always another pest that's invaded your home, even if you don't know it yet.
While many spiders don't pose any serious threat to humans, there are two kinds of spiders that are considered very dangerous: the black widow and the brown recluse. These spiders' venom can cause severe allergic reactions in humans and, in some cases, can be deadly.
Contact the professionals at Anderson Pest Control today and keep your property spider-free with our effective spider control service!
What Is The Best Method For Controlling Pigeons On Southwest Las Vegas Properties?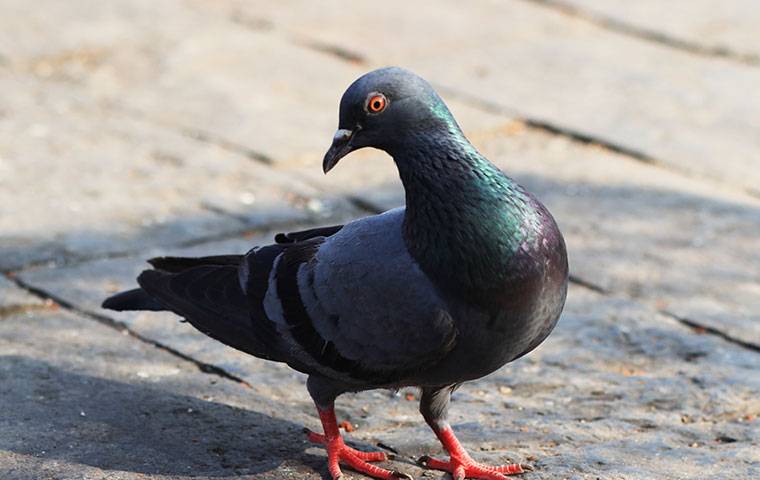 In places such as Southwest Las Vegas, pigeons are everywhere. Often referred to as "flying rats", they spread diseases, damage property, and are responsible for the spread of other pests such as fleas.
Did you know that their nests can even cause fires if they're built anywhere near electrical equipment? Pigeons can be a difficult pest to eradicate, but luckily, Anderson Pest Control has a solution for you: our pigeon control service.
In addition to safely cleaning and sanitizing infested areas, our team will use things like wire mesh, plastic spikes, and angled panels to make your property less attractive to pigeons.
We'll also assess the area for conditions that might be attracting pigeons and make further recommendations based on our findings. Contact Anderson Pest Control today to keep pigeons away!