How Important Is Professional Rodent Control In Black Mountain?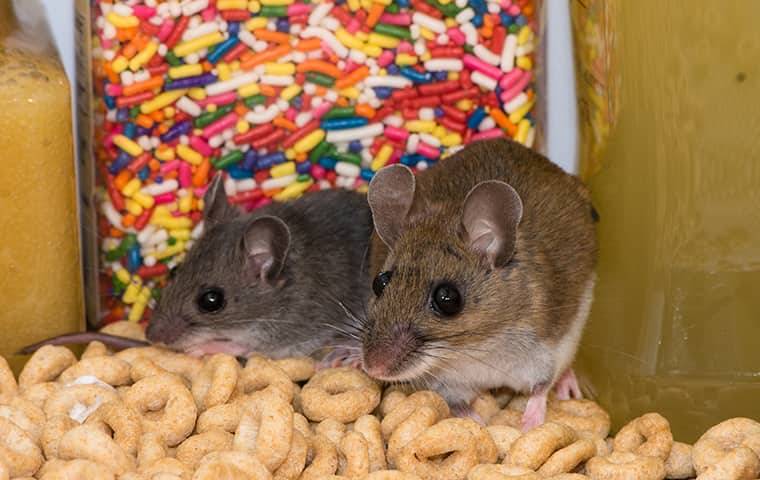 Rodents are present all year-round here in Black Mountain, and they can cause some real problems for local home and business owners. These pests gain entry into your property by squeezing into discrete cracks and crevices throughout your structure. As they spread and start reproducing, they leave feces, urine, and saliva everywhere they go. That's a huge threat to your health.

Excrement contaminates food prep areas and other vulnerable surfaces, leaving you exposed to a variety of illnesses and diseases. Rodents also gnaw on structural elements of your building, such as electrical wiring. This can cause a fire, leading to large-scale damage and serious injuries.

Something else to consider is the fact that rodents carry around mites, fleas, and ticks. That exposes your property to even more infestation. Rodent activity is a real nightmare, and it's not something you want to deal with alone. That's why we're here to help. Reach out to the team at Anderson Pest Control for complete rodent control and prevention solutions. Our team is here to provide you with continued protection you can count on.
Five Reasons Scorpions Are Dangerous in Black Mountain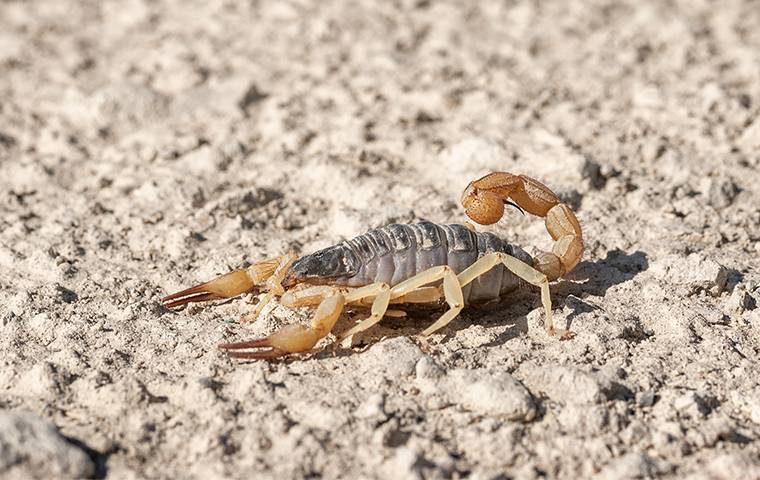 Scorpions are common in arid areas of the southwest, such as Nevada. They're infamous for having two thin pincers, which they use to grab onto their prey, and the intimidating stinger at the end of their long tail. These are not intruders that you want lingering around your home or business. Here are five reasons why scorpions are dangerous to have around your Black Mountain property:
1. They sting. Scorpions inject venom into your body, and expose you to a long list of adverse reactions, ranging in severity and degrees of pain.

2. The Arizona bark scorpion is the most dangerous species, and their stings can be fatal, especially for young children and elderly people.

3. Scorpions are skilled hiders, inhabiting dark places like the garbage, under floorboards, piles of leaves, firewood, overturned buckets, and electrical boxes.

4. Scorpions stealthy enter your structure via windows, doors, cracks, crevices, and pipes. They appear in strange places, and can take you by surprise.

5. They are nocturnal pests, meaning they're only active at night, and can therefore be hard to detect.
In order to effectively guard your property from scorpion activity throughout the year, the best thing you can do is secure ongoing services from a professional pest control company. Anderson Pest Control is the only way to go. Call us today for all of your scorpion control needs. One of our experts will set up your inspection, and get the process started right away.