How Effective Is DIY Bed Bug Control In Calico Ridge?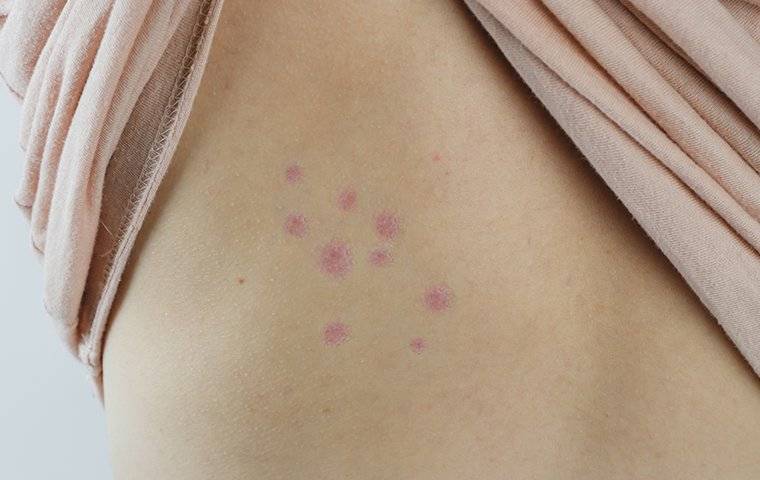 Bed bugs are small parasitic pests that feed on the blood of people as we sleep. Not only are bed bugs hard to prevent, but once they get inside a home, they can be extremely hard to get rid of, as well. Still, this doesn't stop people from trying to take care of bed bug infestations on their own. Unfortunately, getting rid of bed bugs is no easy task, and the longer they are allowed to persist, the worse their infestations will become.
Effectively removing bed bugs requires special equipment that can be expensive to purchase. Moreover, you need specialized knowledge to implement this equipment effectively. Most people do not have the proper knowledge of bed bugs to remove entire infestations from their homes. As such, if you are dealing with bed bugs, contact the professionals here at Anderson Pest Control. We have the experience and expertise required to effectively eliminate any bed bug infestation with which you are dealing.
Six Ant Prevention Tips For Calico Ridge Homeowners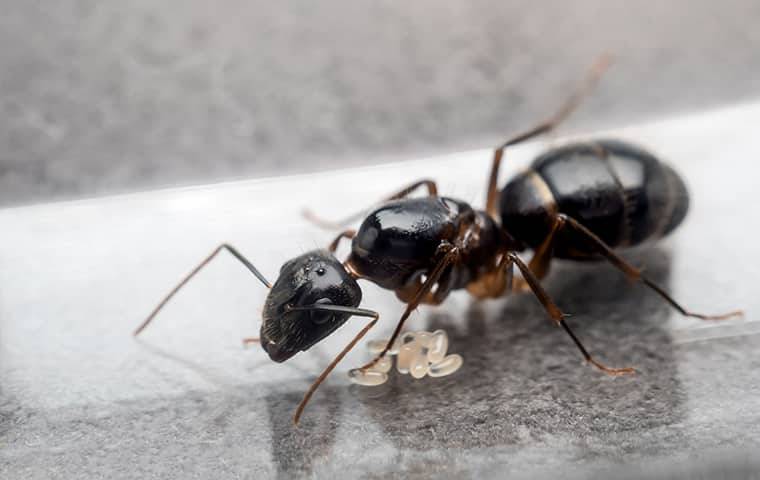 Although small, ants can pose many threats when they invade homes. These include spreading harmful bacteria, contaminating food, and damaging property. As such, you should always do what you can to keep ants from getting into your home. This includes sealing off potential entry points and removing any factors that attract ants inside.
Store all food in airtight containers or the refrigerator.

Store trash in bins with tight-fitting lids.

Keep counters and floors free of food debris and spills.

Install door sweeps under exterior doors.

Install weather stripping around windows and exterior doors.

Fill in cracks in your home's foundation with caulk.
For more ant prevention tips, or if you are currently dealing with an ant infestation, contact the professionals here at Anderson Pest Control today.
How Dangerous Is It To Have Crickets In My Calico Ridge Home?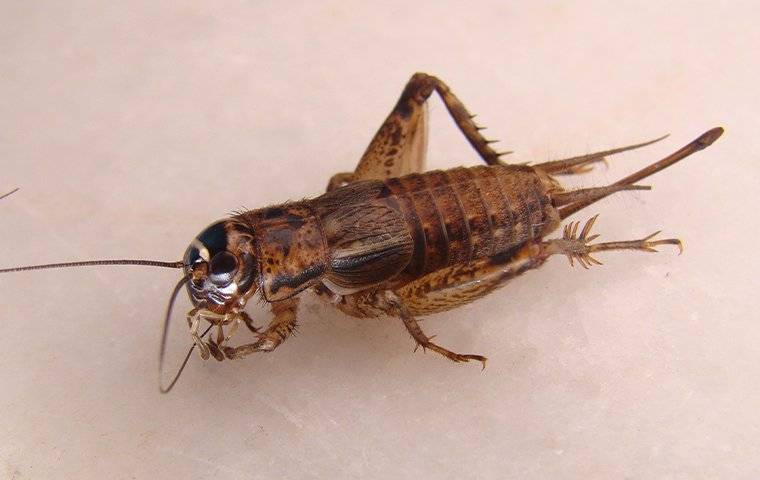 If you've ever had the misfortune of dealing with a cricket infestation, you know how annoying they can be. While these critters may seem harmless, they can pose a danger to your home.
Noise. Nearly all types of crickets chirp. The sound is produced by rubbing their wings together. This noise can be quite loud and annoying, especially if you have a cricket infestation.
Disease. Crickets can carry diseases that are harmful to humans, such as salmonella and parasites. While contracting an infection from a cricket is not likely, it's still something to be aware of.
Damage. Crickets can damage your clothing and other personal belongings. They're known to chew through fabric, which can ruin your clothes.
If you have crickets in your home, contact Anderson Pest Control. We use environmentally friendly cricket control products and methods.
Call us or visit our website for a free estimate.
Who In Calico Ridge Wants To Know The Secret To Keeping Rodents Out?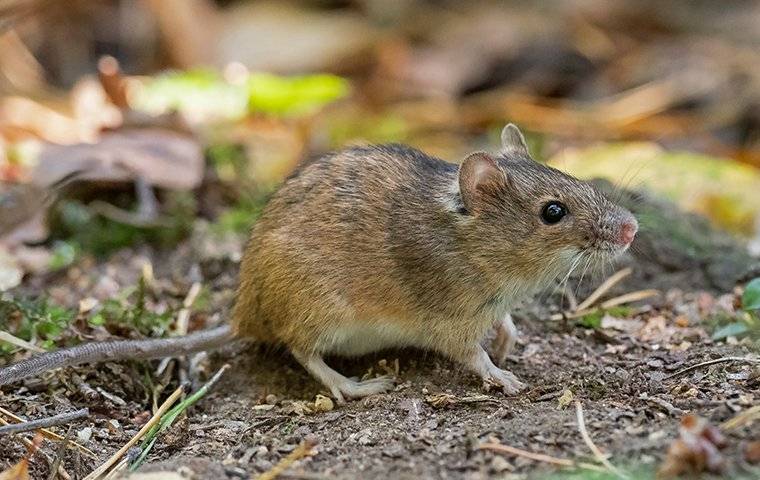 Despite some rodents' cute appearances, they can be dangerous pests. Common rodents in Calico Ridge include mice, rats, and squirrels. These critters can damage your home, contaminate your food, and spread disease.
The recommended way to keep rodents out is to adopt a defensive and proactive strategy. Here are some tips:
Seal any cracks in your foundation or walls. Rodents can squeeze through tiny spaces, so seal up any openings they could use to get into your home.
Always keep your yard free of debris. Overgrown grass, piles of wood, and other clutter provide hiding places for rodents. Keeping your yard clean will make it less inviting for them to stick around.
Remove food and water sources. If you have pet food or birdseed lying around, rodents will be drawn to it. Store food in airtight containers and clean your counters and floors.
In case you require further assistance, don't hesitate to contact Anderson Pest Control. We will seal all potential entry points, clean the area, and set up bait stations and traps to catch the remaining rodents.
Get in touch with Anderson Pest Control — a name you can trust.